Next Tuesday, March 7th at 3:00 pm is our next school site council meeting. Attached is the agenda.
https://5il.co/1q2g2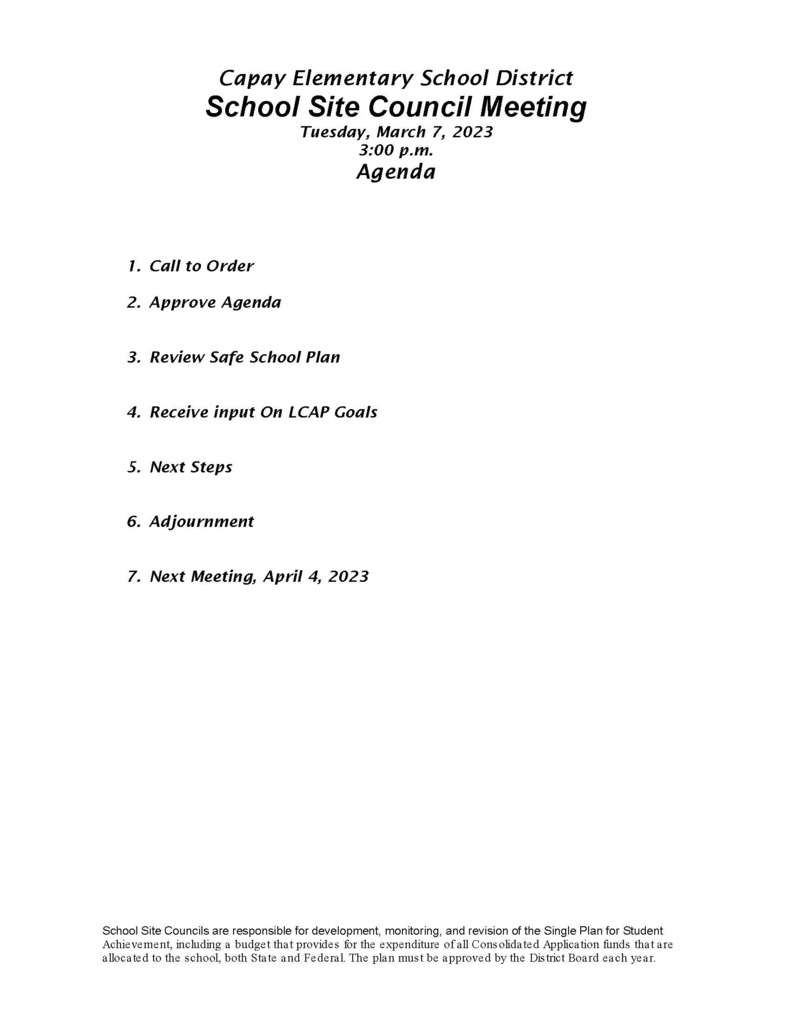 Read across America is an annual event celebrated on March 2nd, which is the birthday of children's author Dr. Seuss. The National Education Association (NEA) created this nationwide reading celebration in 1997 to promote literacy and encourage a love of reading among children. We invite all students and staff to join the celebration of reading and the joy it brings nationwide and dress up as your favorite character tomorrow March 2nd!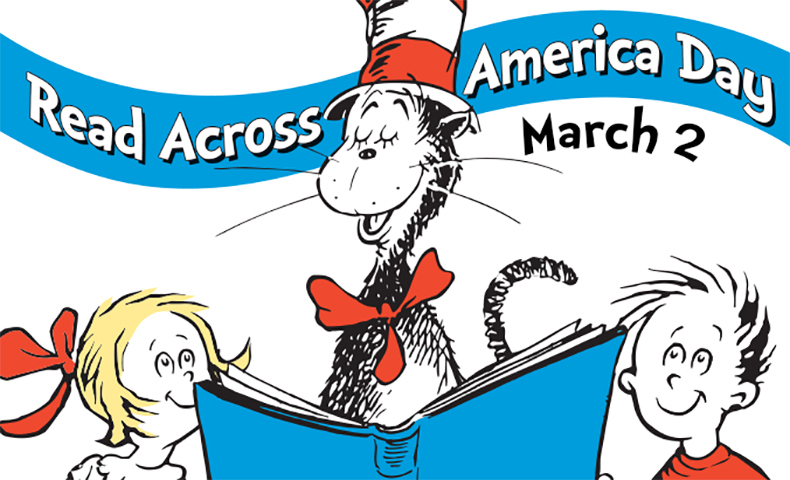 Weekly Colt Express Feb 27th - March 3rd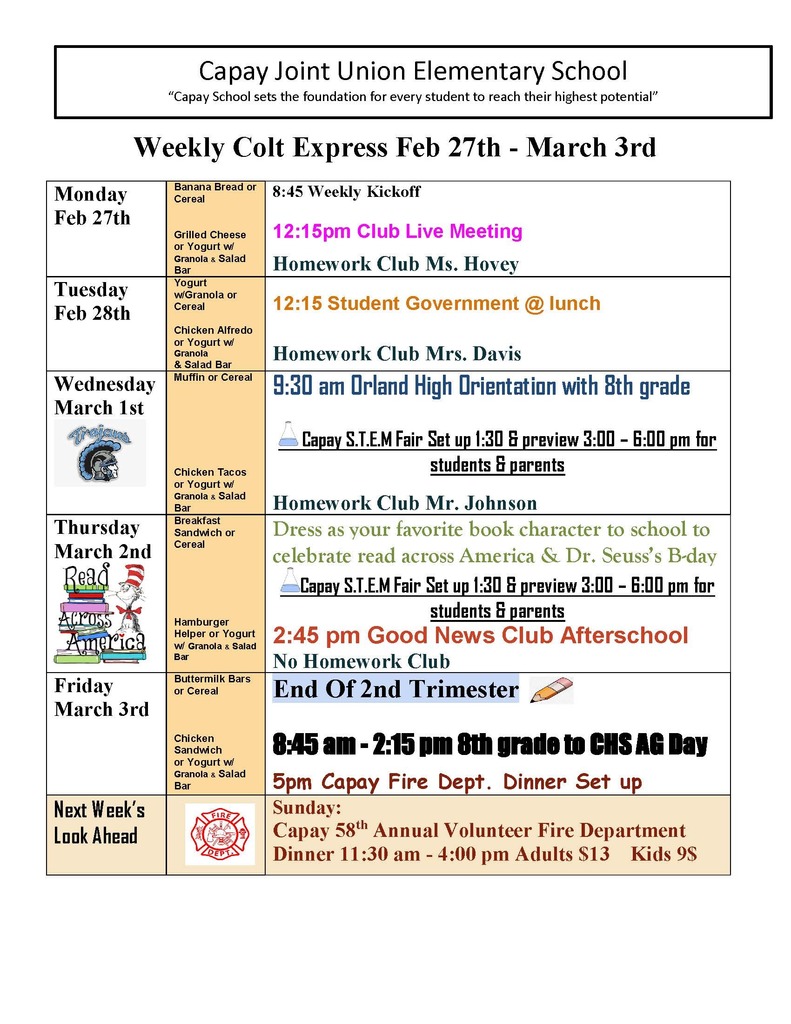 Dear Parents, A request was made at last Thursday's Board meeting to reinstate the two minimum days on March 9th and 10th to hold parent teacher conferences for grades K-4. Grades 5-8 will have a regular day. Colt Club will begin at 1:00 pm and the bus will run at 2:45 pm as usual. K-4 students may be picked up at 1:00 pm or stay for Colt Club if they are signed up. Thank you for your understanding and please contact the school if you have any questions.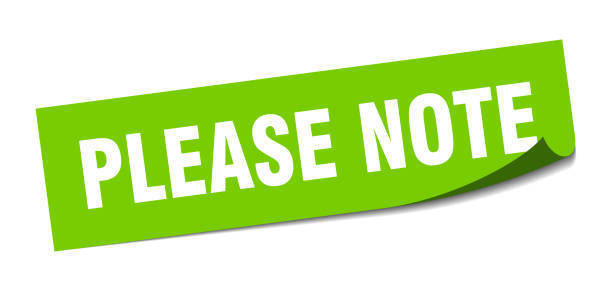 March Menu 2023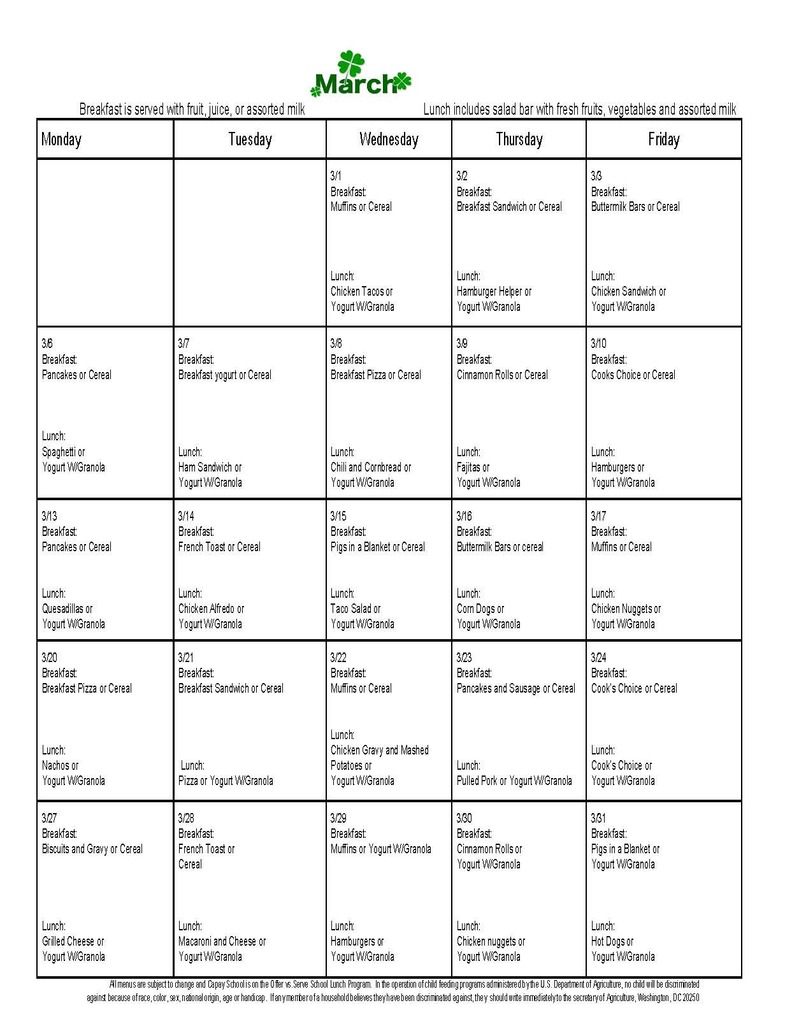 Tomorrow is national Pink Shirt Day. We are wearing pink to bring awareness to anti-bullying tomorrow, 2/22/2023.

Weekly Colt Express Feb 20th- 24th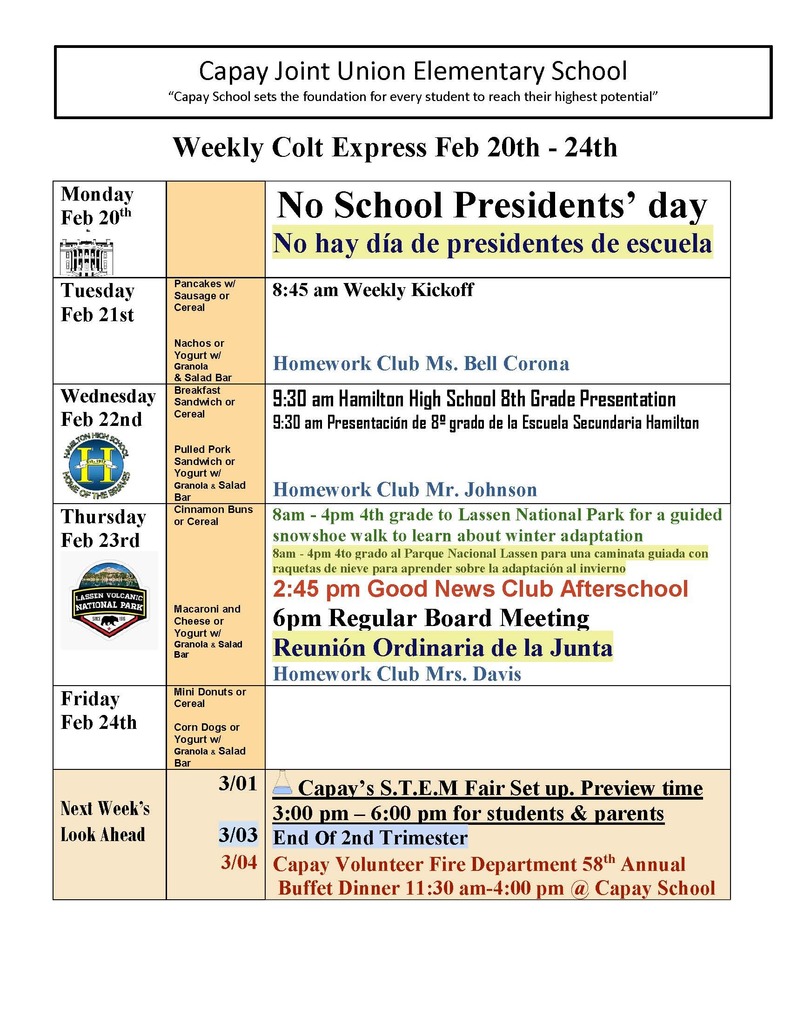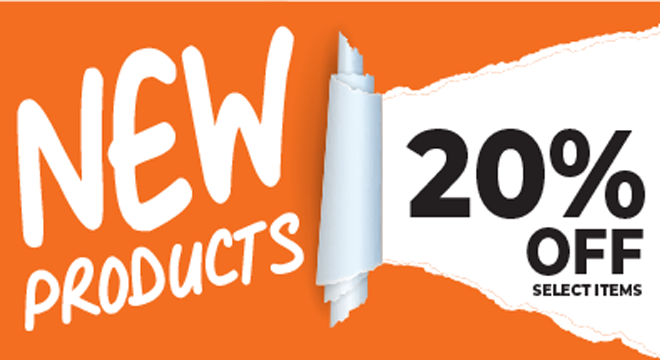 Happy Valentine's day from all of us at Capay school, to all of you! Go Colts!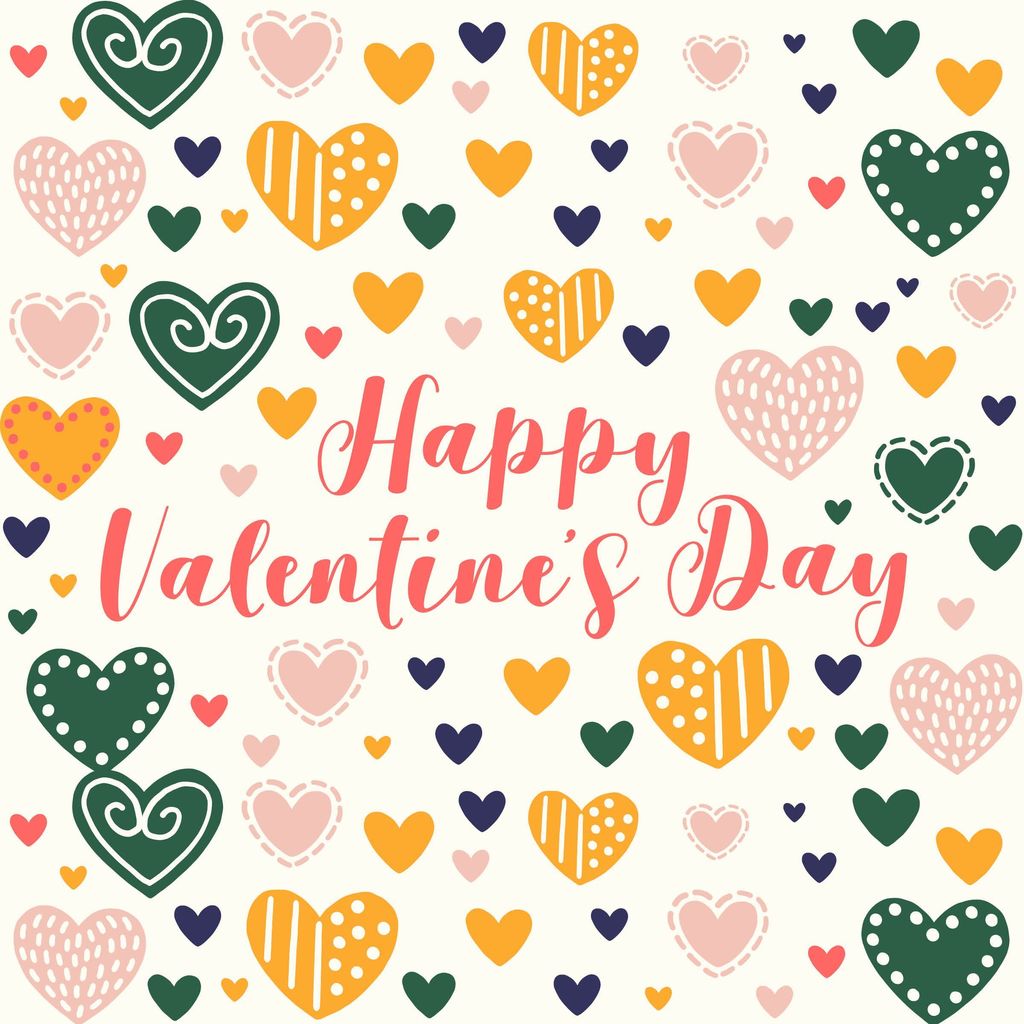 Weekly Colt Express Feb 13th - 17th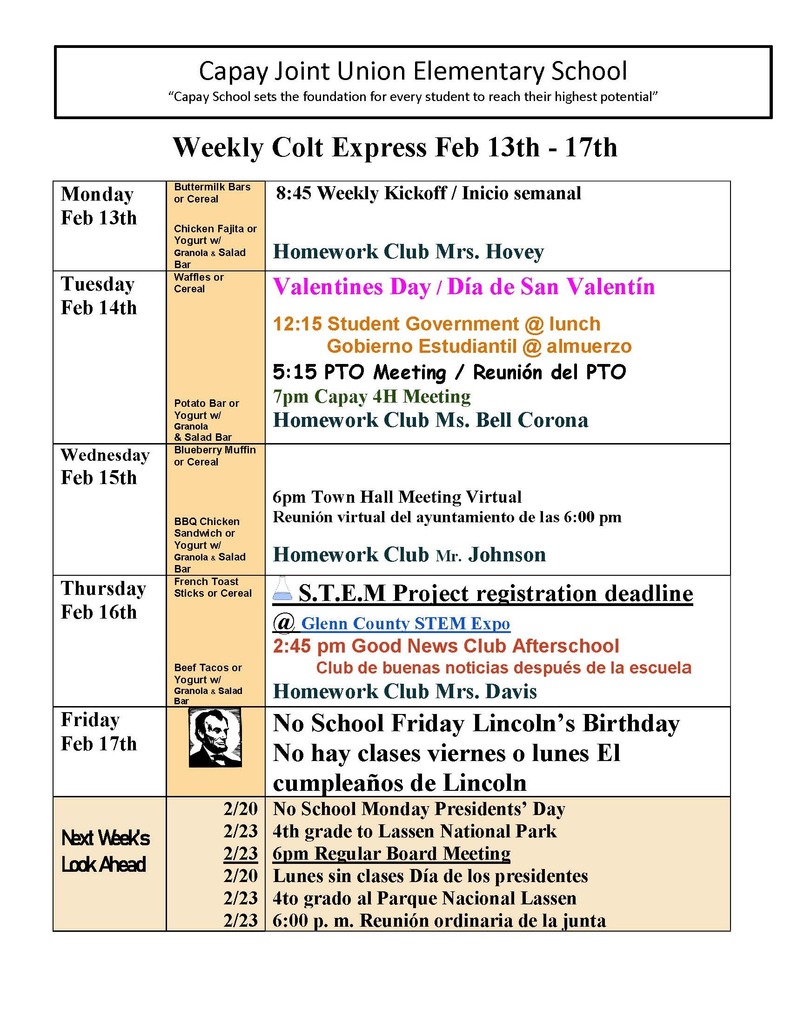 Today is our 100th day of school celebration! Everyone is welcome to dress like they're 100 yrs old. There will be fun activities throughout the day in the cafeteria! Good luck to our Basketball players, it's the final day of the Vina invitational & Capay's 1st game time is 9am, Go Colts!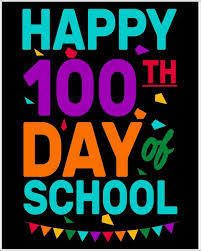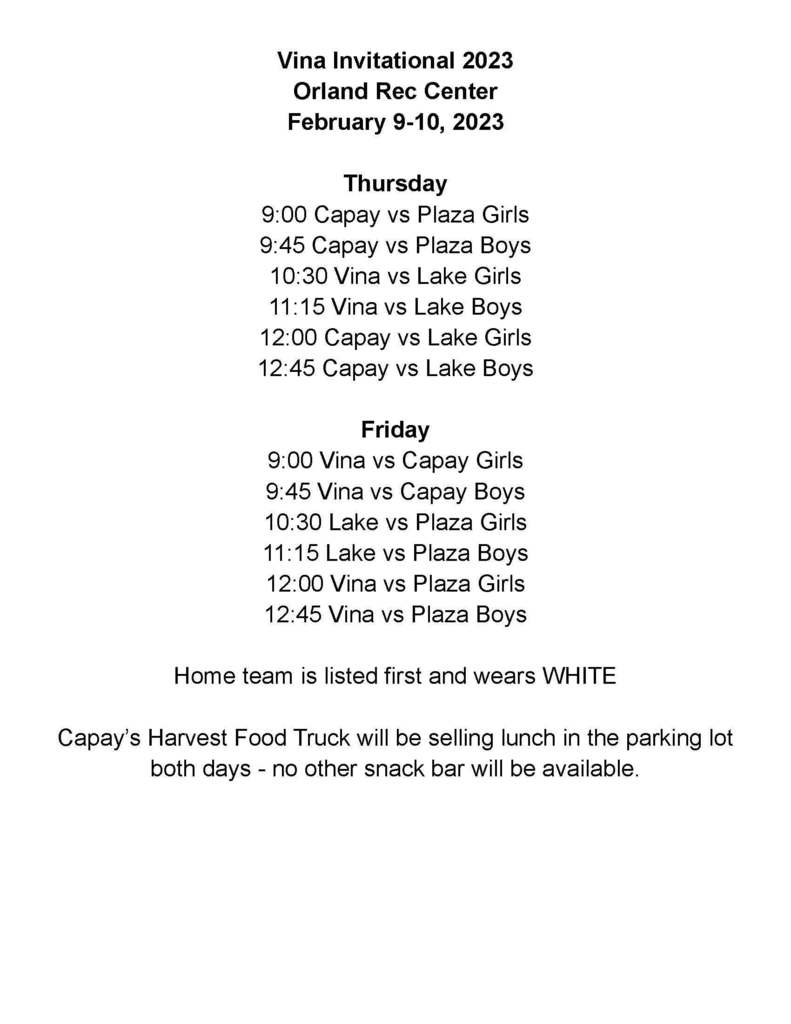 Mrs. Taylor and her 3rd graders were excited about the BIG NEWS, they were on it! Their photo with Linda Watkins-Bennett and Cort Klopping.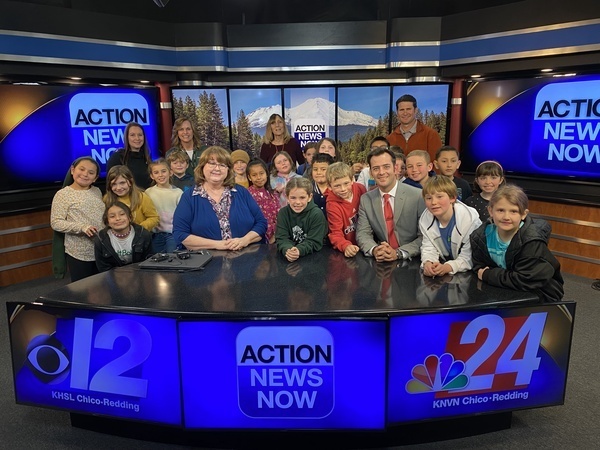 Vina Invitational Basketball Tournament Schedule at the Orland Rec Center February 9th, 2023 Thursday 9:00 Capay vs Plaza Girls 9:45 Capay vs Plaza Boys 10:30 Vina vs Lake Girls 11:15 Vina vs Lake Boys 12:00 Capay vs Lake Girls 12:45 Capay vs Lake Boys February 10th, 2023 Friday 9:00 Vina vs Capay Girls 9:45 Vina vs Capay Boys 10:30 Lake vs Plaza Girls 11:15 Lake vs Plaza Boys 12:00 Vina vs Plaza Girls 12:45 Vina vs Plaza Boys Home team is listed first and wears WHITE Capay's Harvest Food Truck will be selling lunch in the parking lot both days - No other snack bar will be available.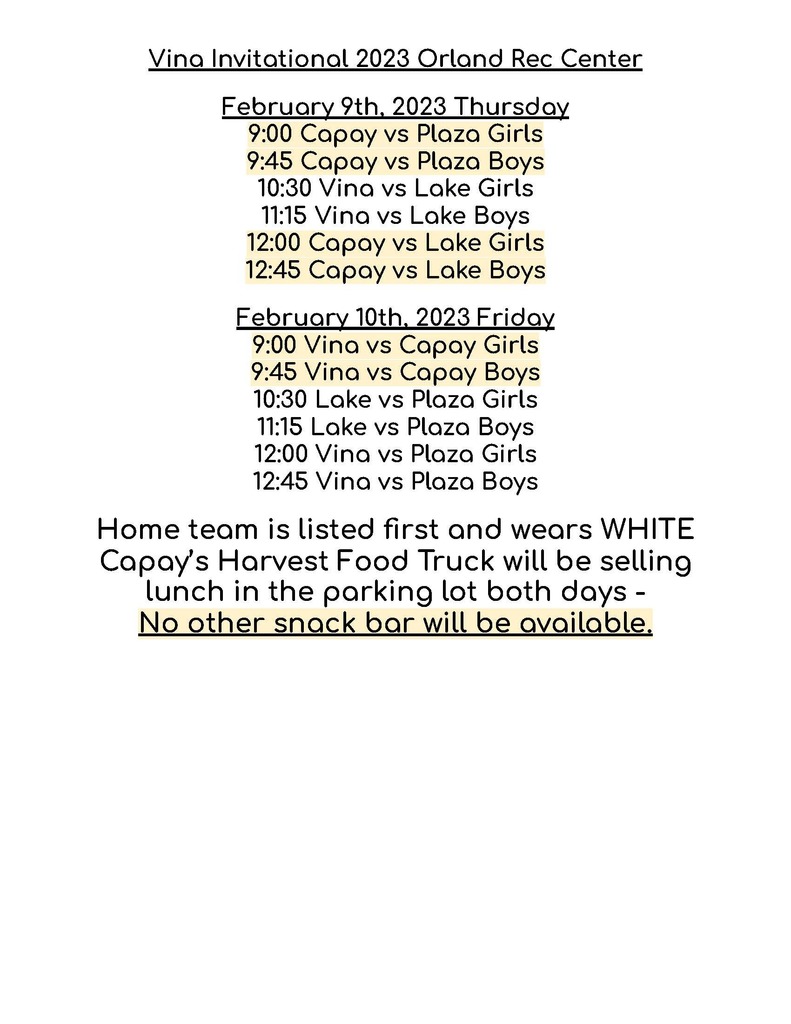 Weekly Colt Express Feb 6th - 10th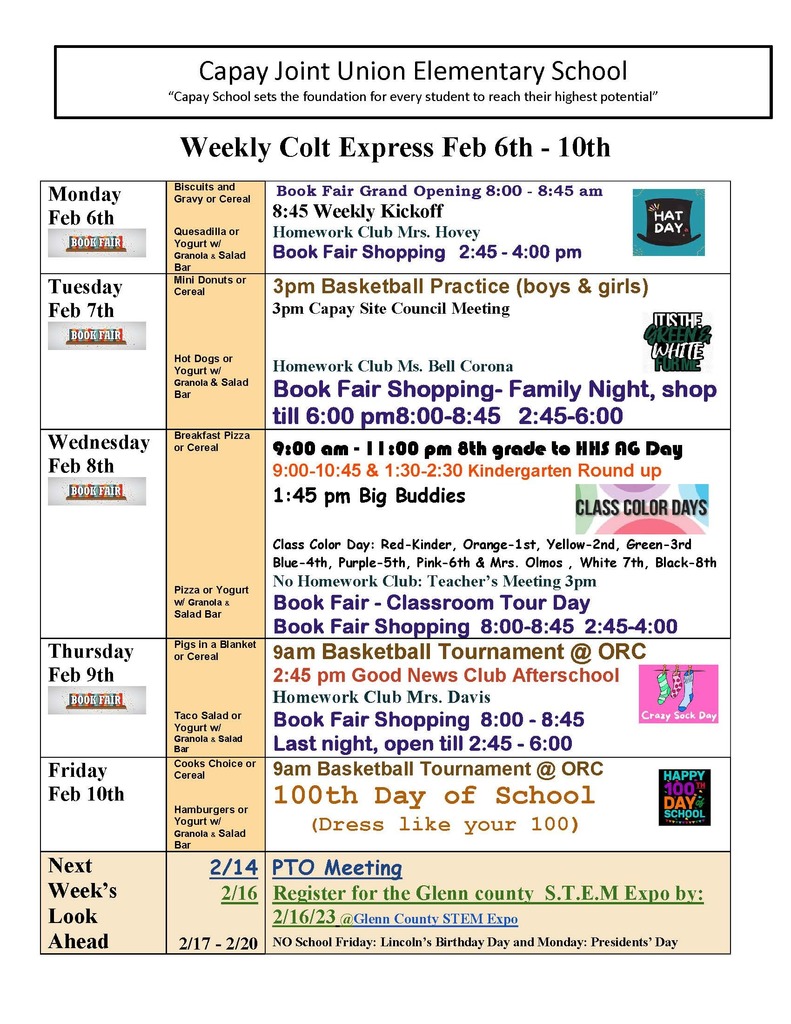 Capay Joint Union Elementary School District Special Board Meeting Agenda 2.2.23.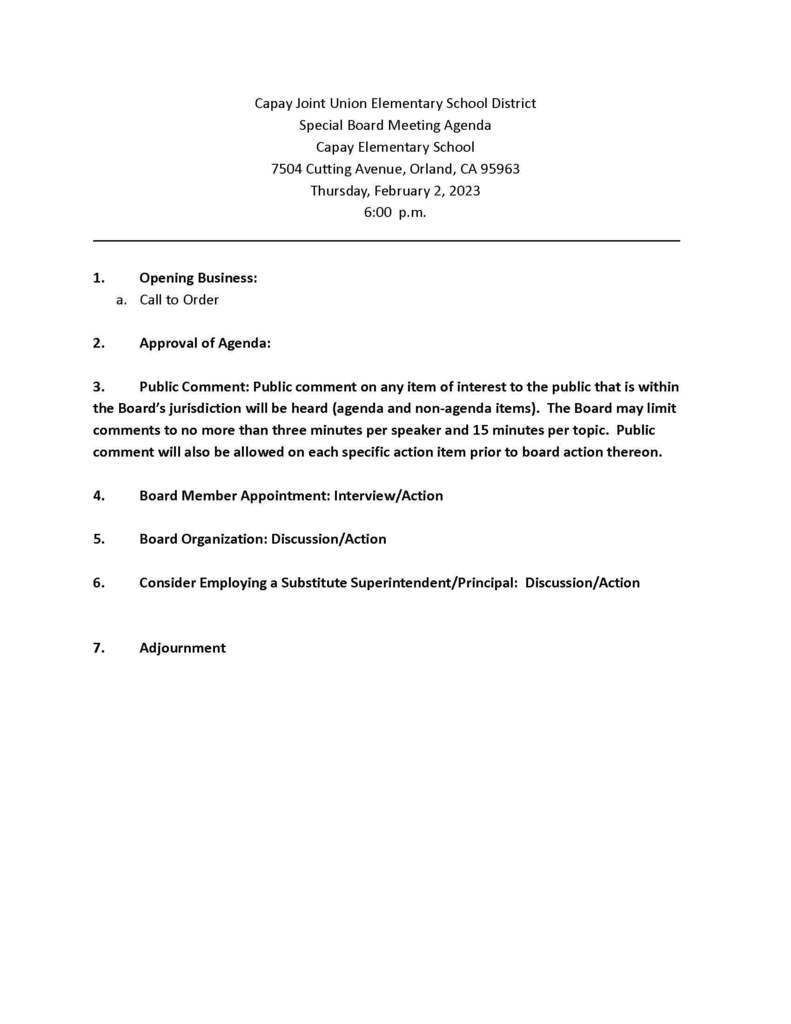 Capay Joint Union Elementary School District Board Vacancy Announcement The Board of Trustees of the Capay Joint Union Elementary School District (CJUESD) is accepting applications to fill a vacancy on the board due to a resignation of one of its members. Residents of the CJUESD who are interested in being part of an outstanding school district may pick up an application at 7504 Cutting Ave., download an application at
www.capayschool.org
under the Menu tab click on School Board Information and scroll to the middle of the page under resources or call 865-1222. The deadline for applications is February 1st, 2023 at 3:00 pm. Applicants will be interviewed at the Special Board meeting on February 2nd, 2023 and the board may appoint one of the applicants based on the interview.

Next week is a busy week here at Capay. We have the book fair in the cafeteria, kindergarten roundup Tuesday & Wednesday, Vina Invitational basketball tournament Thursday & Friday, and to finish off the week, it's our 100th day of school Friday as well. To help celebrate the fun we are having a week full of dress up days.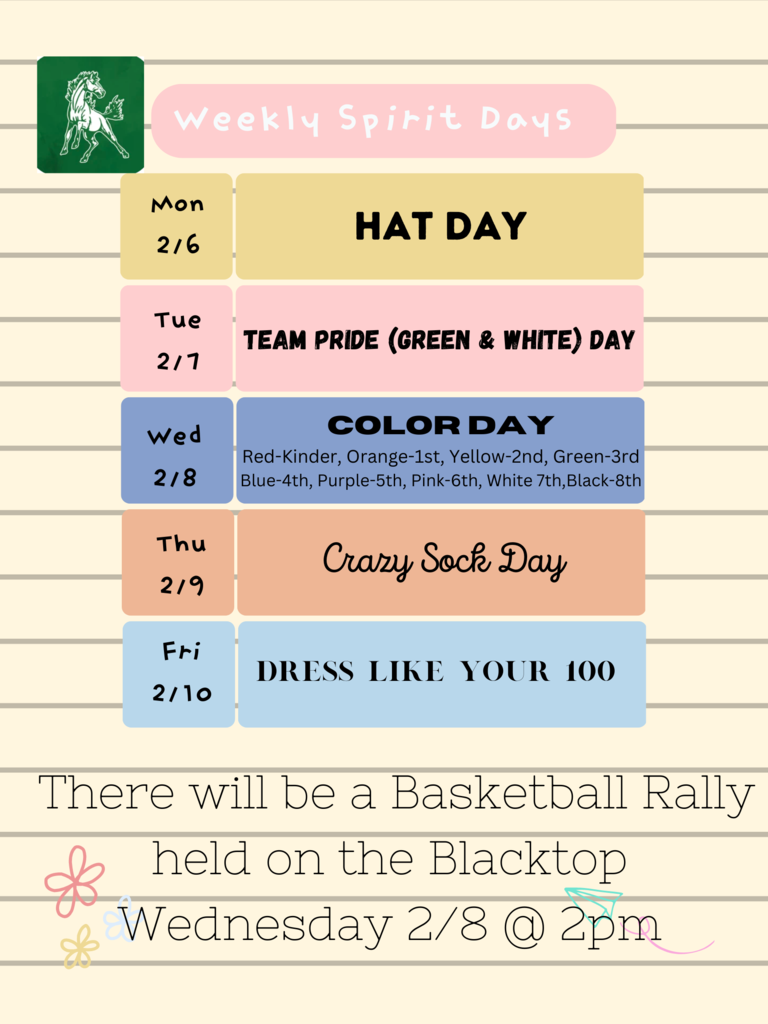 https://www.hamiltoncapay.org/
Assessment Day at Edgewater Park, Hamilton City is, Saturday, February 11, 2023. A player's age is how old they are on August 31, 2023. 8-10 years old 10:30-noon 11-12 years old 12:30 – 2:00 6-7 years old 2:30 – 4:00 4-5 years old 4:00 – 4:30 (optional) 13 – 15 years old assessment will be scheduled later if needed to form two teams. If you have any questions, please contact Kathy at ( 707) 362-0750 or Maria (softball) (530) 717-7513.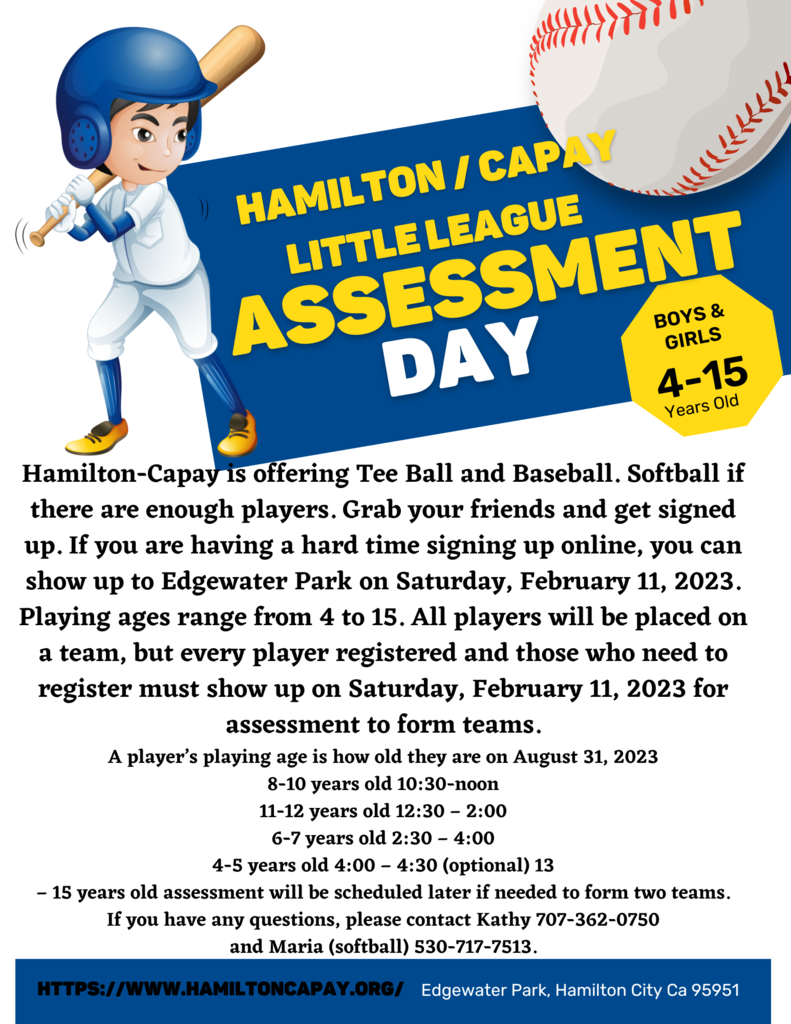 There has been a change to this weeks lunch menu. Please note, Tuesday is chicken nuggets for lunch and Thursday is turkey gravy for lunch! Let your kiddos know so they know what to enjoy!

Important updates have been made to the 22/23 School Calendar. Please print for your records.