Happy Thanksgiving from Capay School!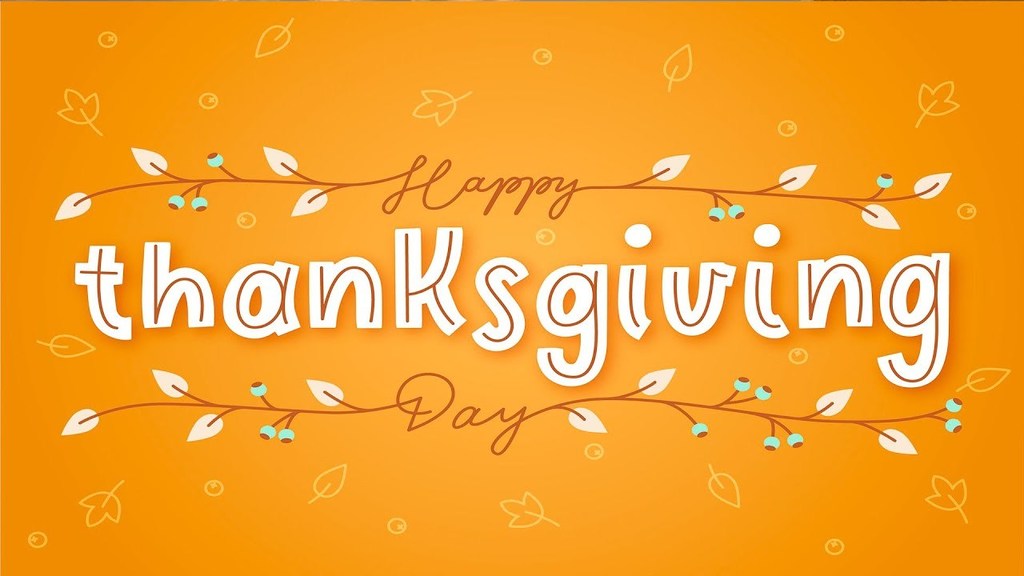 The 49th Annual Craft Fair is this weekend and the Capay 8th grader class will be there to sell hot potato's at the potato bar. Come, shop and support our 8th grade class this Saturday from 10-5 and Sunday 11-4.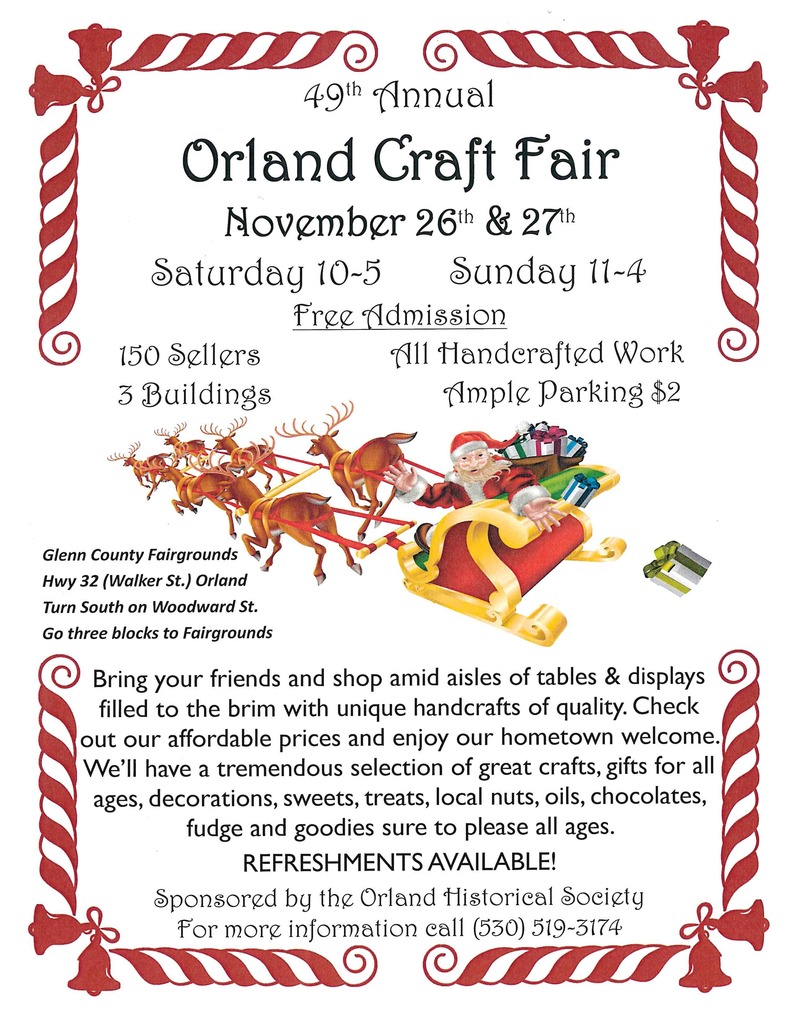 Weekly Colt Express Nov 21st - 25th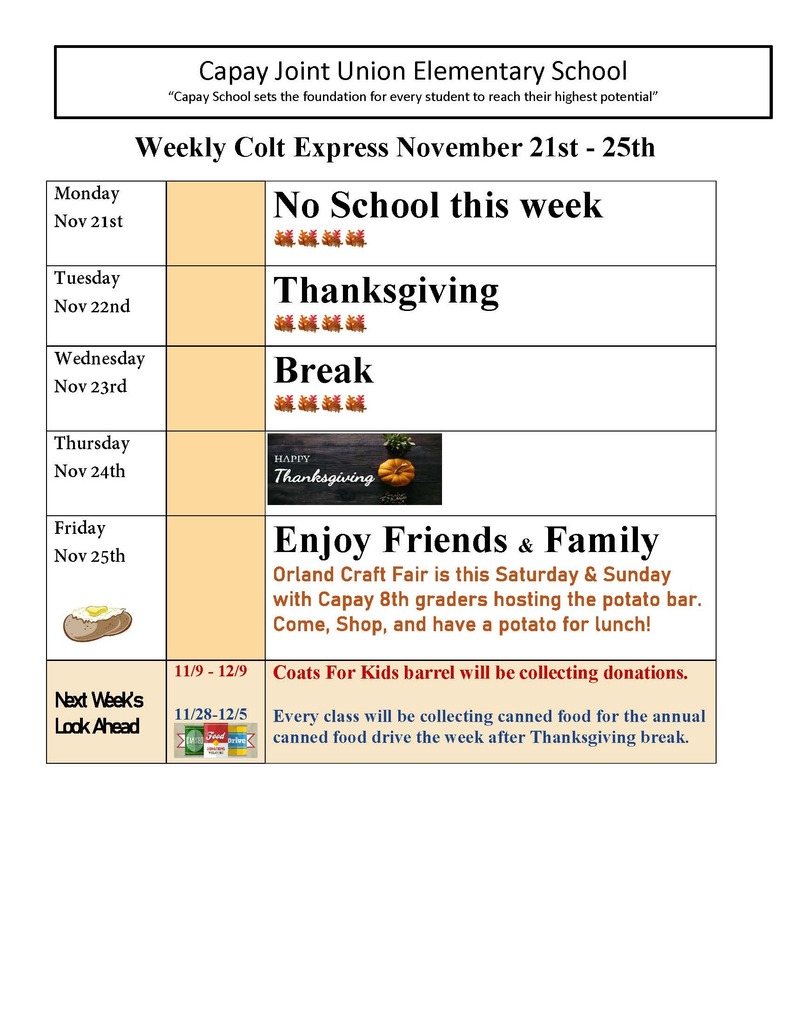 Weekly Colt Express November 14th - 18th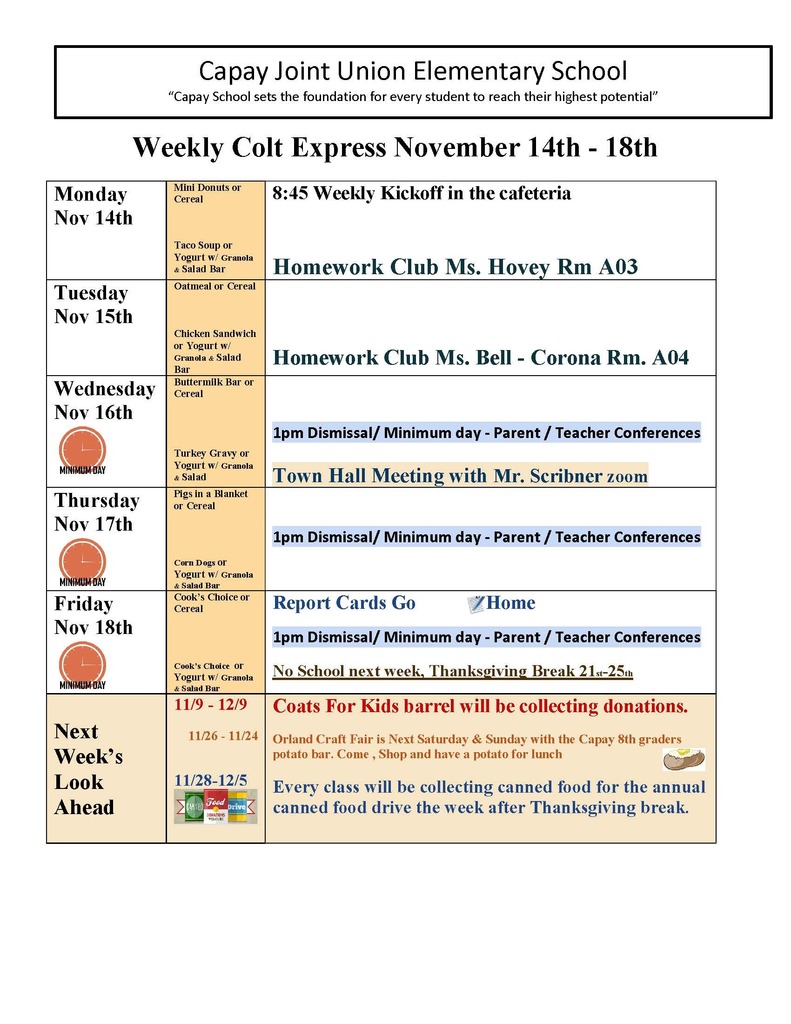 Thank you Veterans for your time, your dedication, and your service. Happy Veterans Day 2022, from all of us to all of you!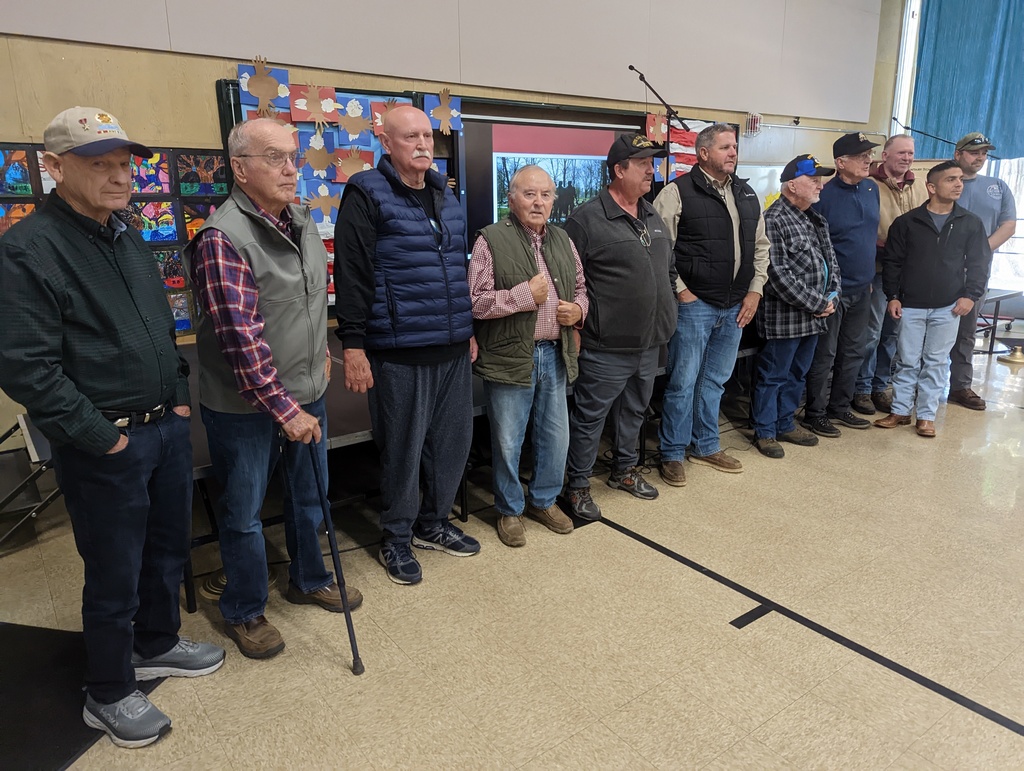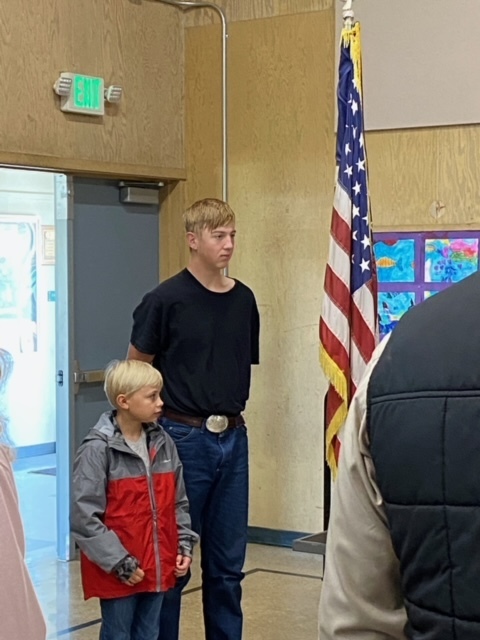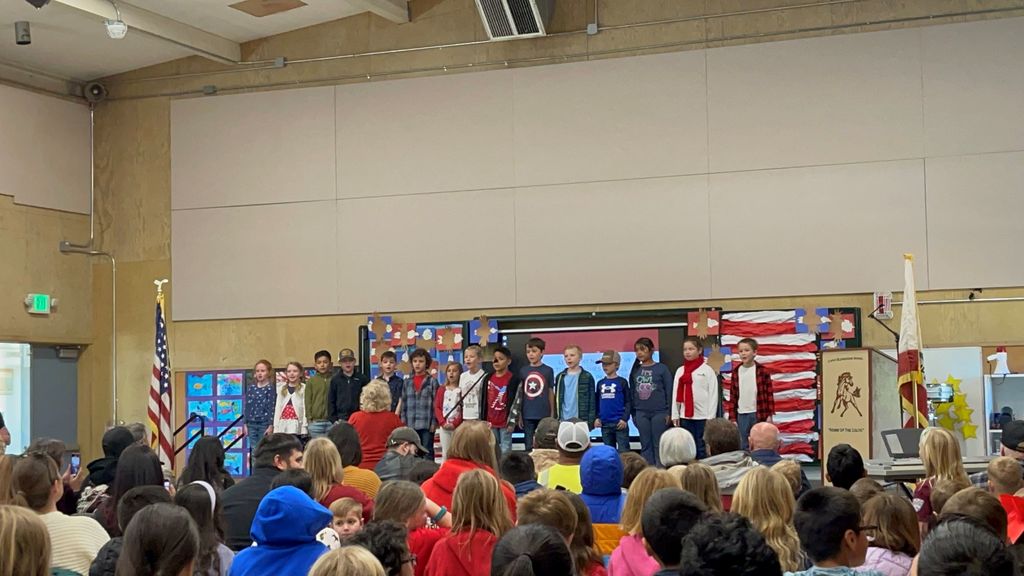 Our Veterans Day program will be held tomorrow at 9:00 am in the cafeteria. All are welcome to join & thank you veterans for all that you have given! Students, we asked that you wear Red, White, and Blue to celebrate the days festivities. There will be no School Friday 11/11 in honor of those who served our county for Veterans Day.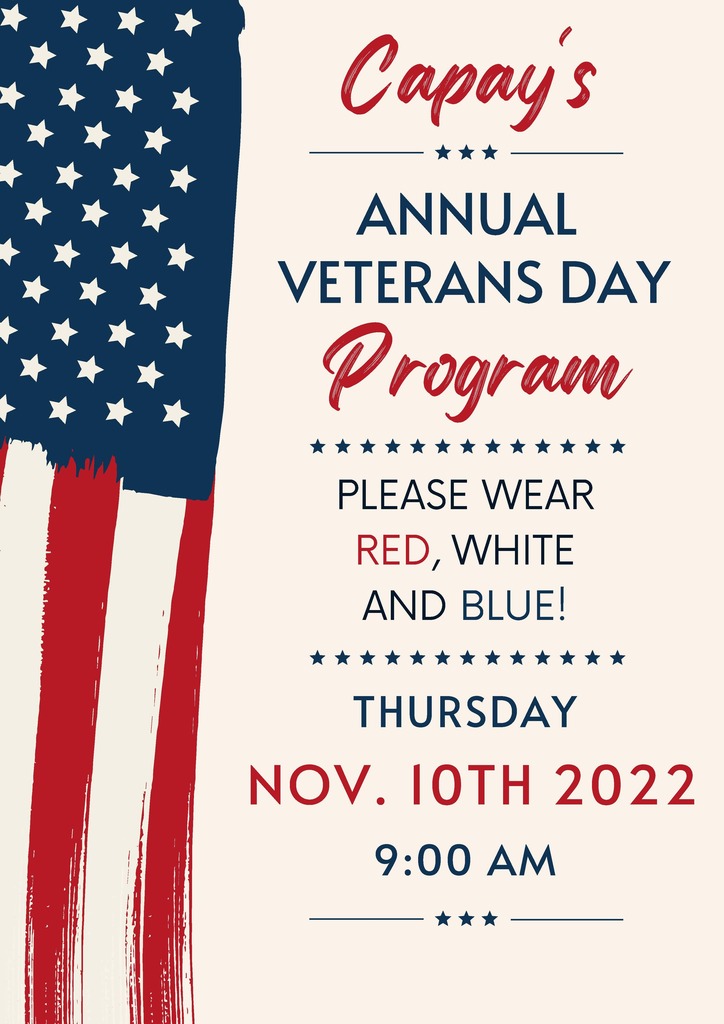 The annual Coats for kids barrel runs this year from Nov 9th - Dec 9th. The barrel is out on Capay's campus for anyone to donate new or lightly used coats of any size. Thank you, every warm jacket is helpful!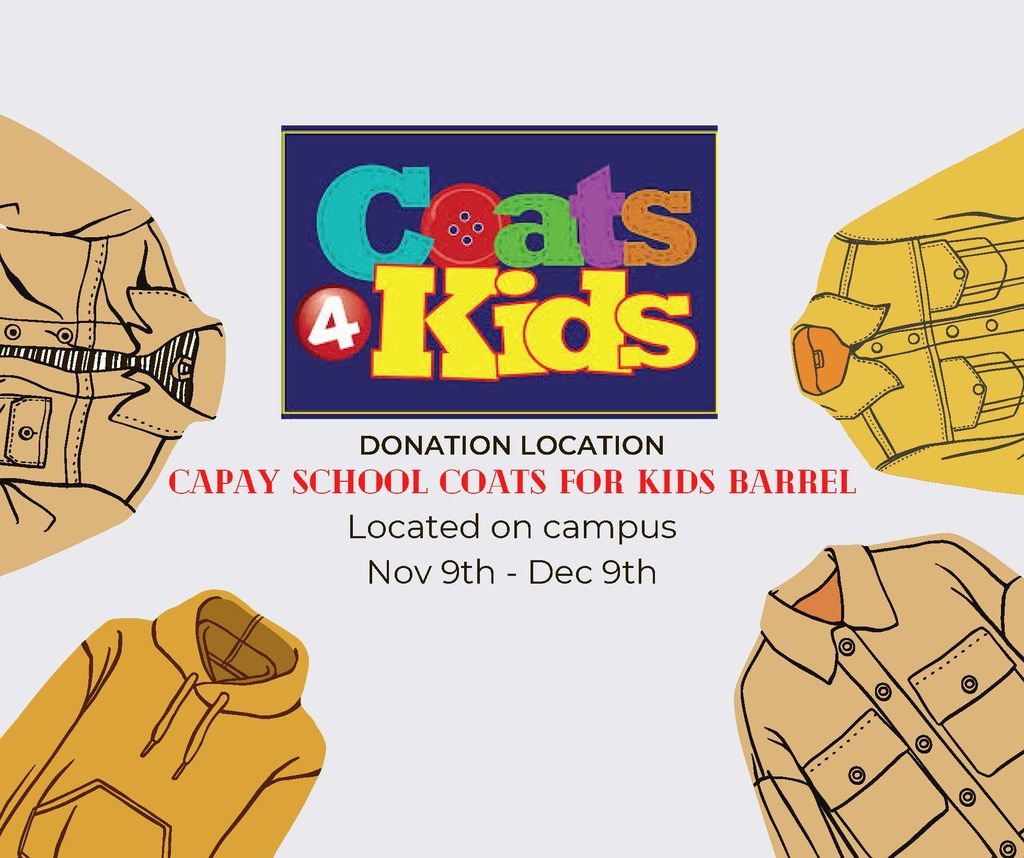 Capay school is hosting a general election voting poll from 7am to 8pm,Tuesday 11/8. You are welcome to vote here in person if you are from Tehama county and you are welcome to drop off your ballet in person from any county you are from here too. Our monthly PTO meeting will be held at 5:15pm, this Tuesday, along with the monthly 4H meeting at 7pm as scheduled in the cafeteria.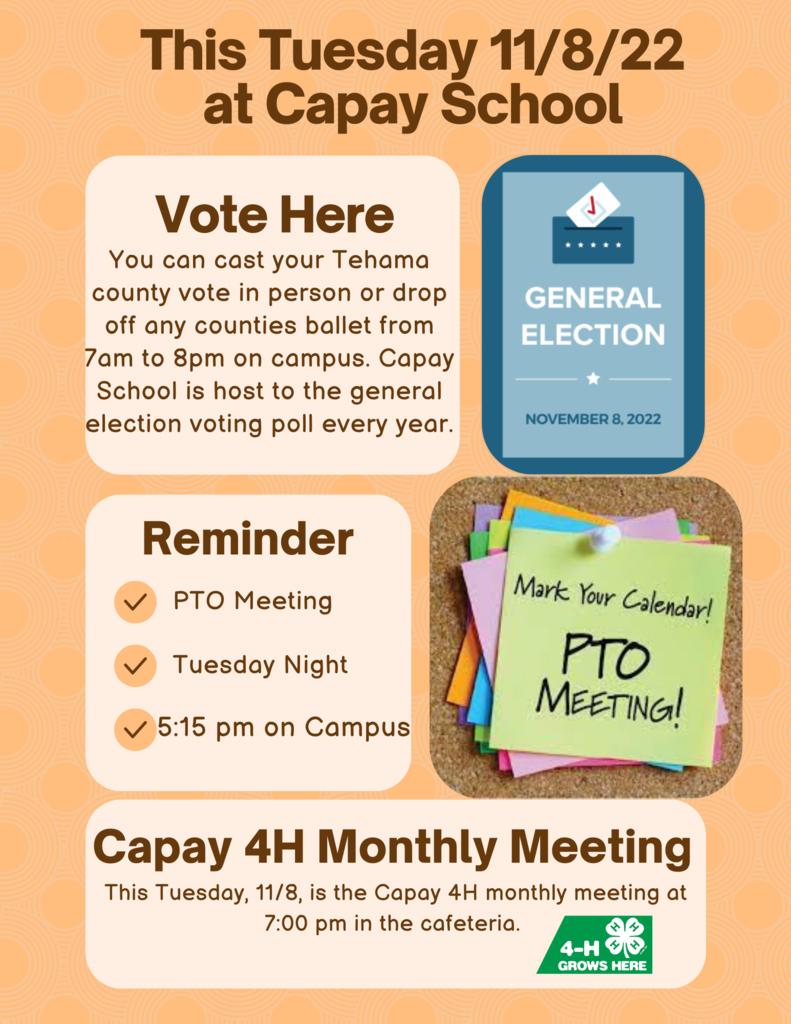 Weekly Colt Express Nov 7th - 11th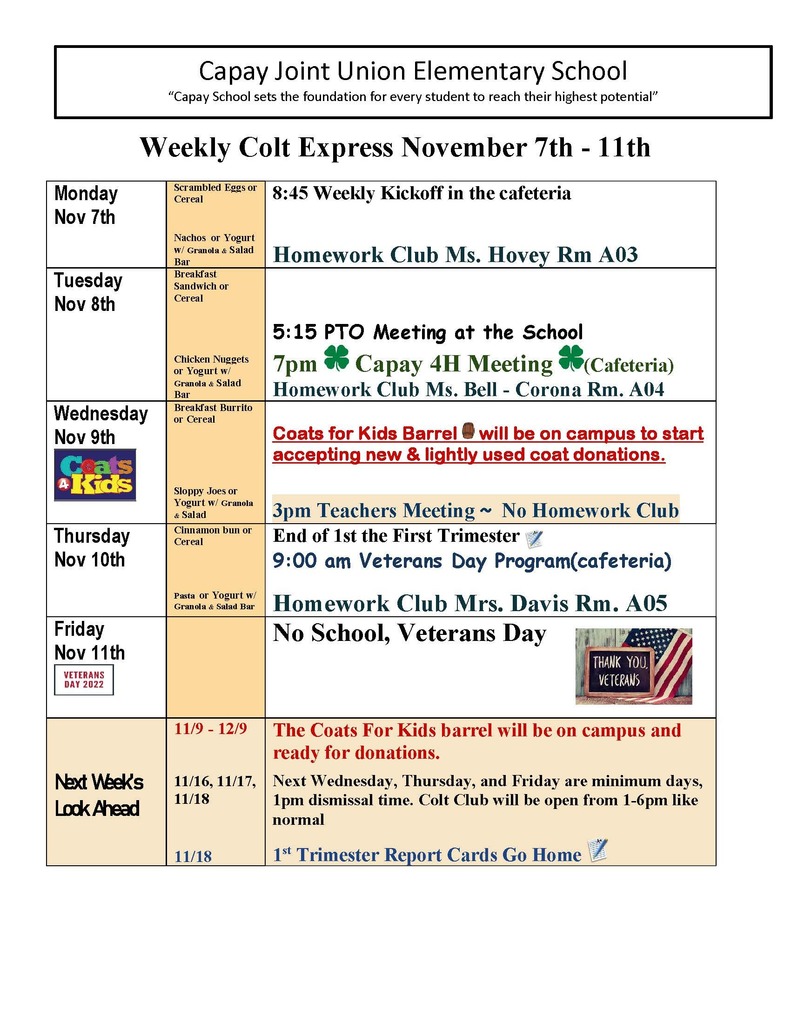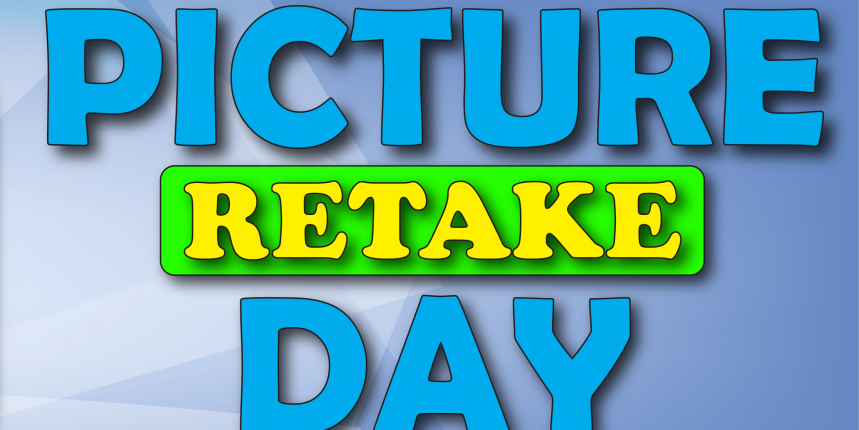 A Hamilton-Capay Little League Meeting will be held this Wednesday, Nov 2nd at 6pm in the Hamilton High School Library.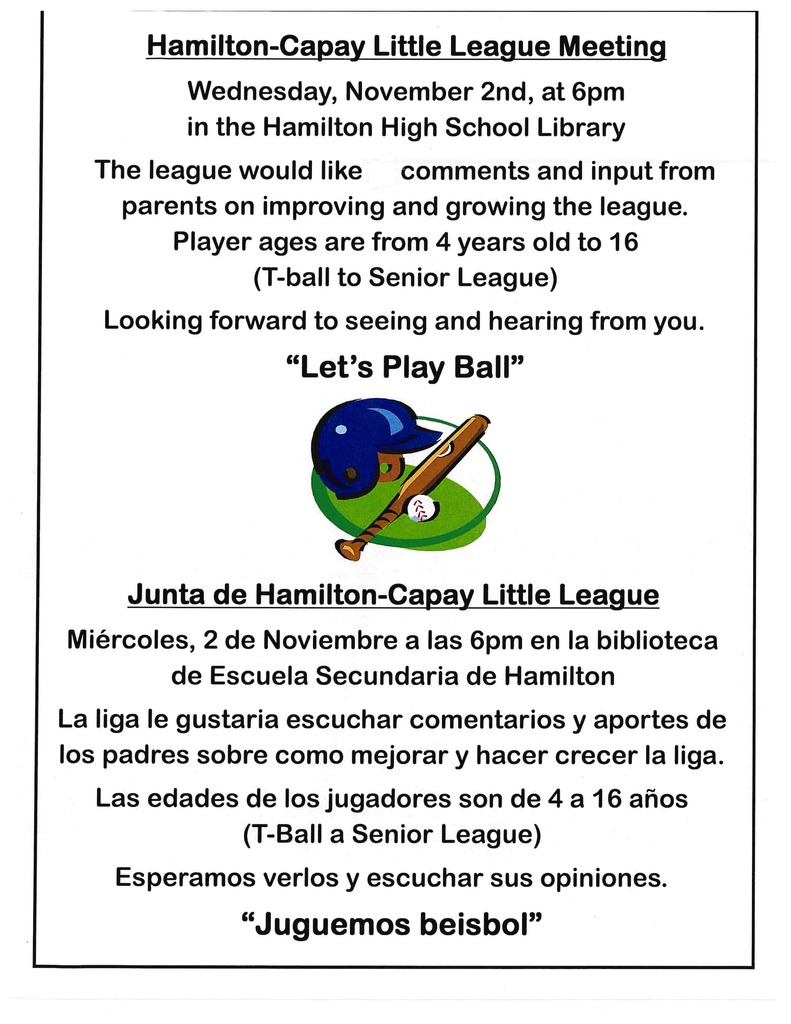 The Halloween Parade at Capay is always so much fun. Thanks to everyone who took the time to dress up and who spent their morning with us!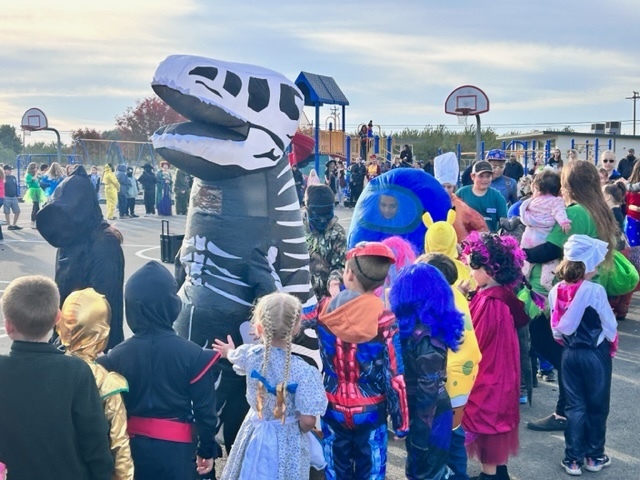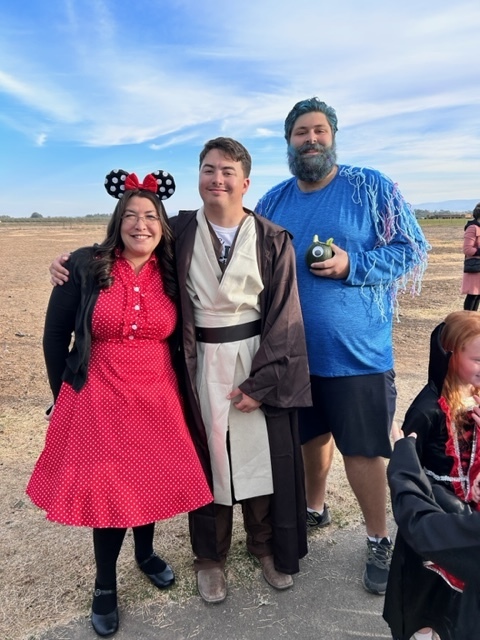 The official 2022 Capay Trick or Treat Map. Happy Halloween from all of us at Capay School, have a safe and candyfull night.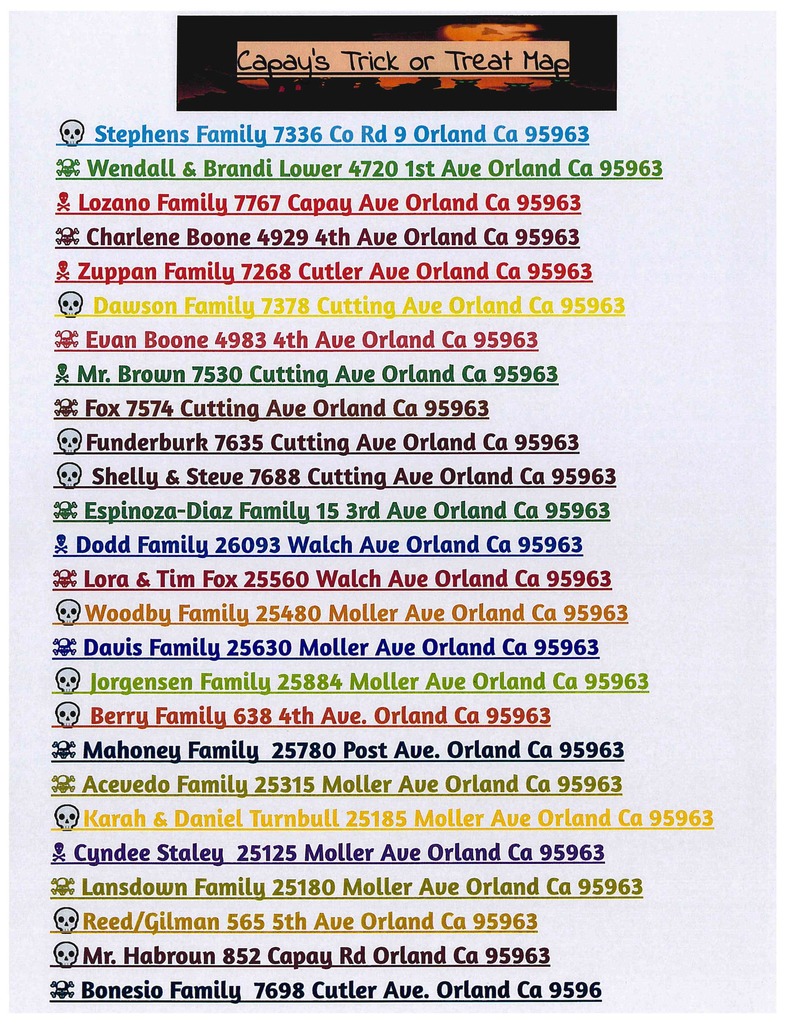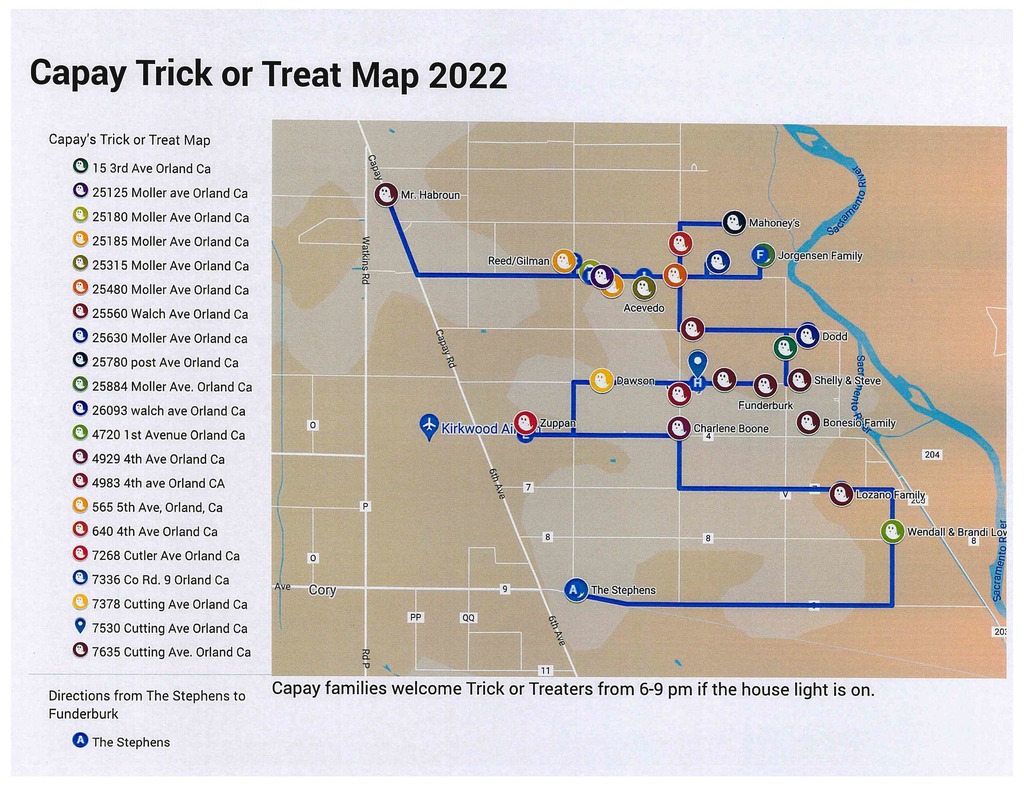 Weekly Colt Express Oct 31st - Nov 4th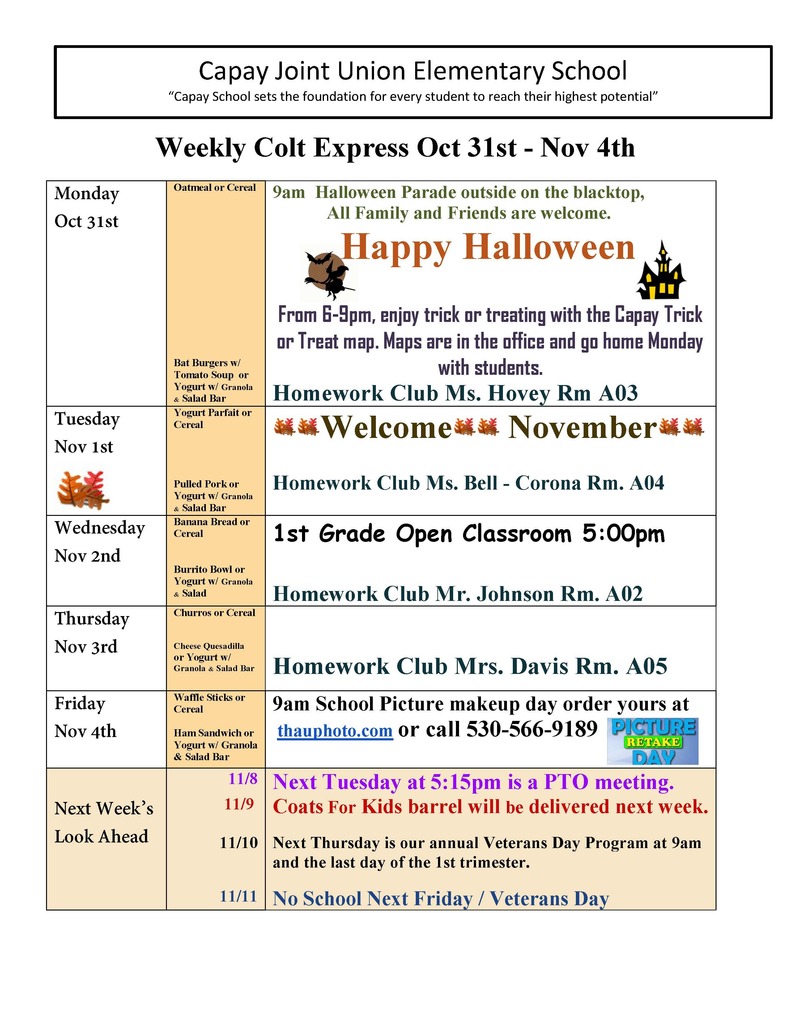 Our annual Halloween Parade will be held at 9:00 am on the basketball court on Monday, Oct. 31st. I am recommending that students bring their costumes and change into them before the parade and out of them after the parade. This will prevent the costumes from being ruined for trick or treating later on. Please also remember that costumes need to be appropriate. Imitation weapons, revealing dress and graphic violence – type costumes are examples of inappropriate costumes and are not allowed. Parents and families are welcome to attend! Thank you we look forward to seeing all the ghosts and goblins.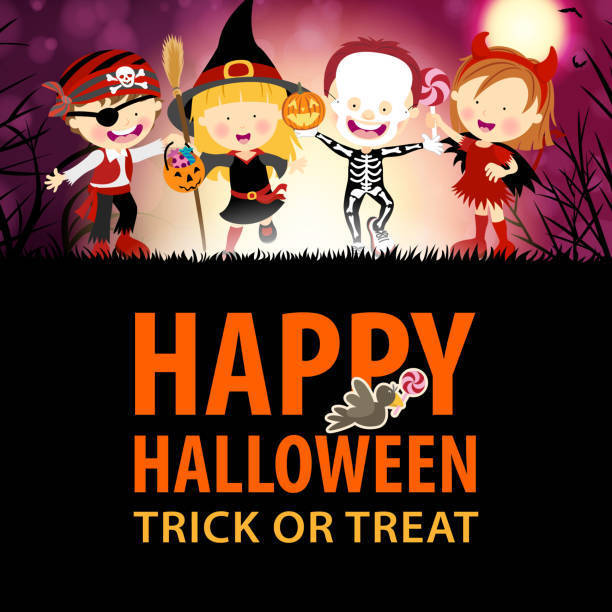 Our Football and Volleyball teams had an amazing year together. We want to thank everyone who made it to support, who helped coach, and all who refereed. Congratulations to our Capay boys for the win at the Lake School tournament-Yeah You....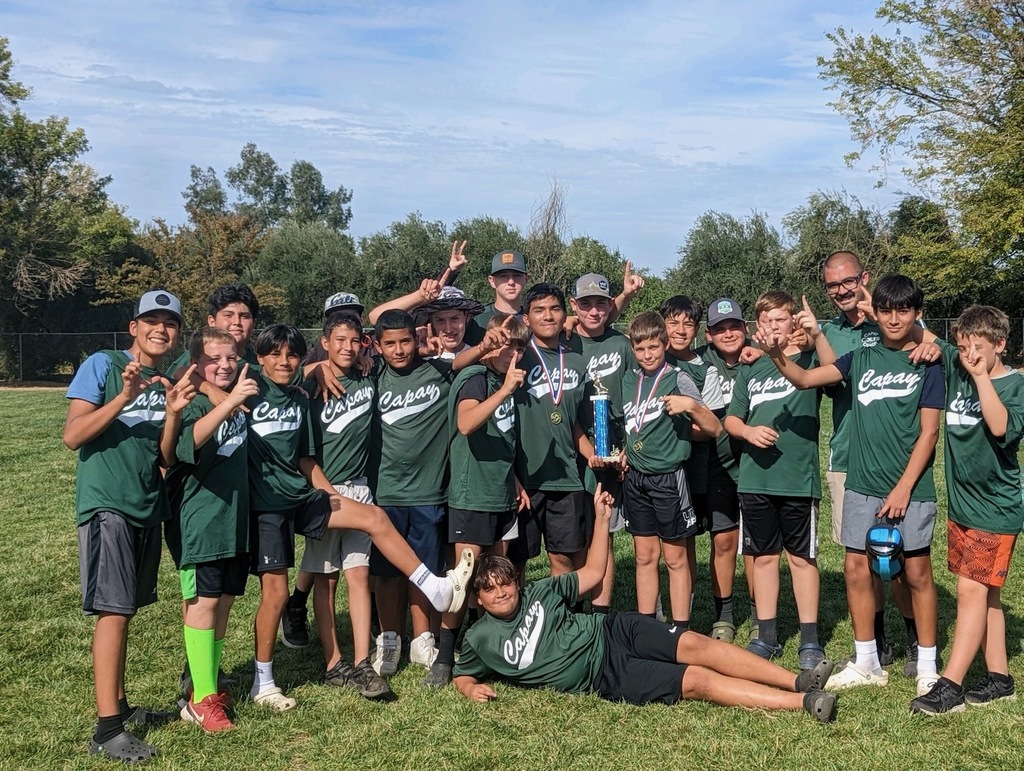 Weekly Colt Express October 24th - 28th

Next week we celebrate red ribbon week. There will be lots of fun to be had by all saying NO to drugs and pledging to stay drug free.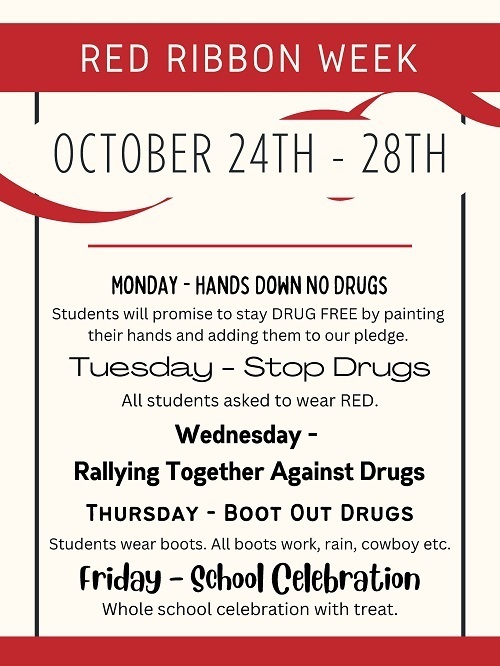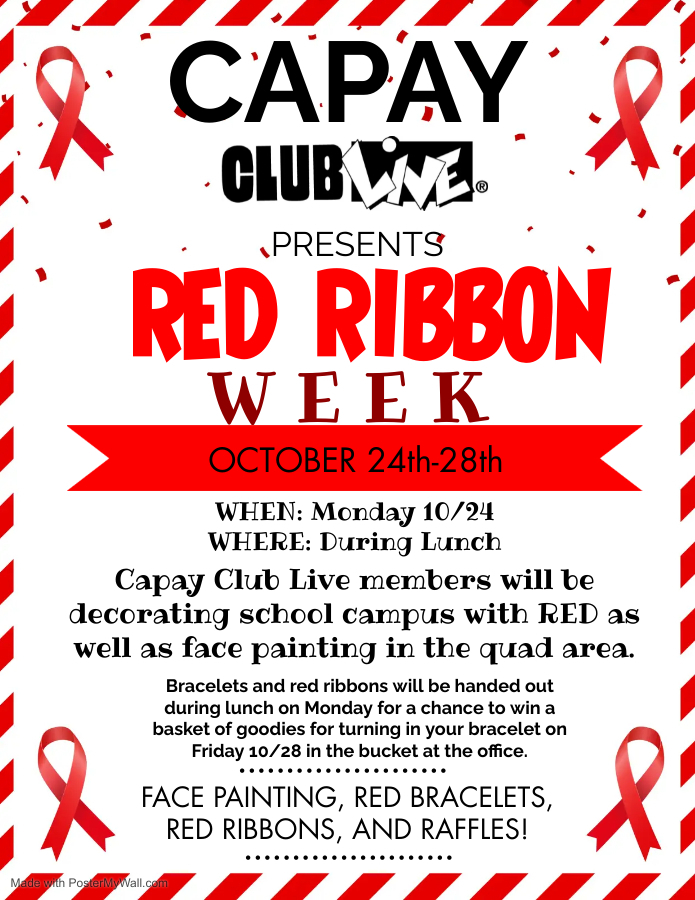 Our annual PTO dinner is this Saturday from 4pm-7pm. We are overwhelmed by the generous amount of amazing raffle prizes we have to offer with deserts and goodies to take home too! This year we will be serving a pasta dinner for 10$ and you can buy your tickets at the door! Thank you to everyone who have helped put this on and thank you to all that plan on coming!