Menu for May 2022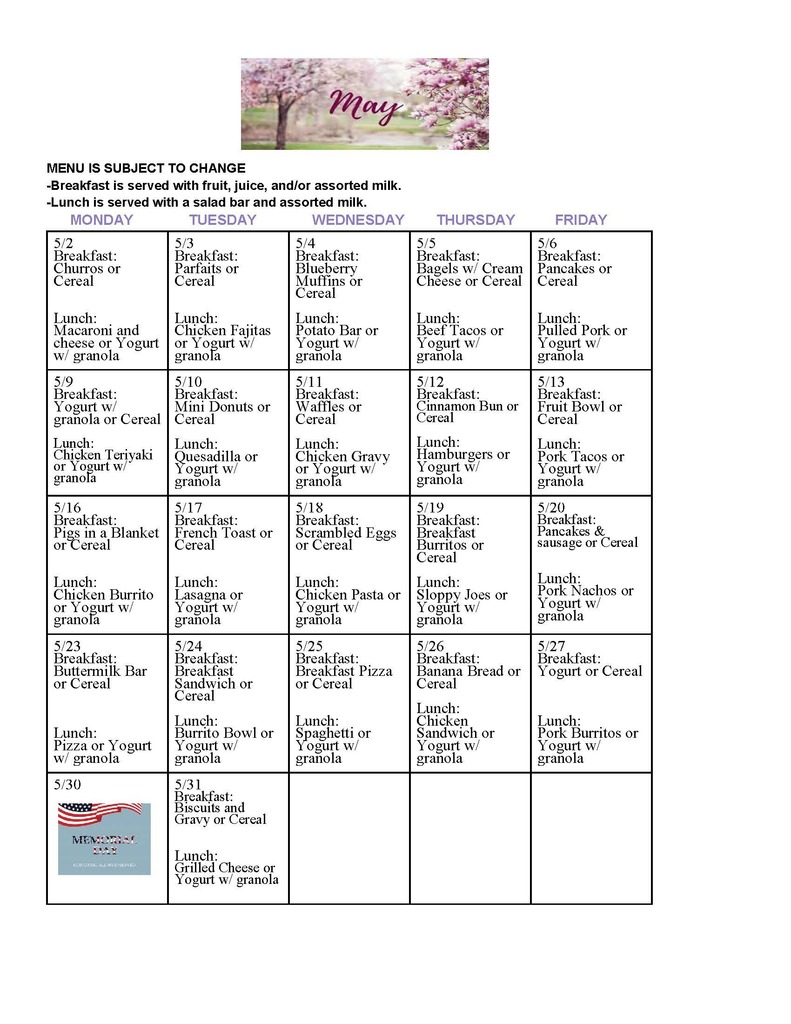 We are very pleased with the finished area in front of the school! It was completed over spring break and is very beautiful and functional. Thank you to our families and friends who generously donated the resources needed to plant 24 trees on campus. We have all worked hard to help move the campus closer to completion. Thank you!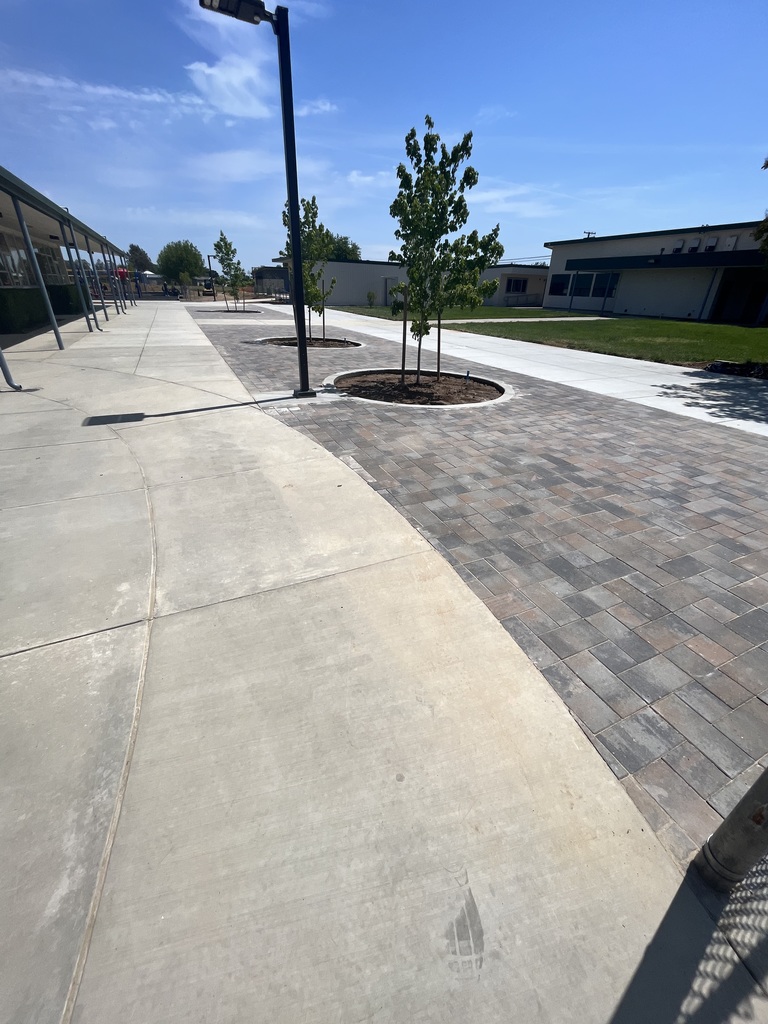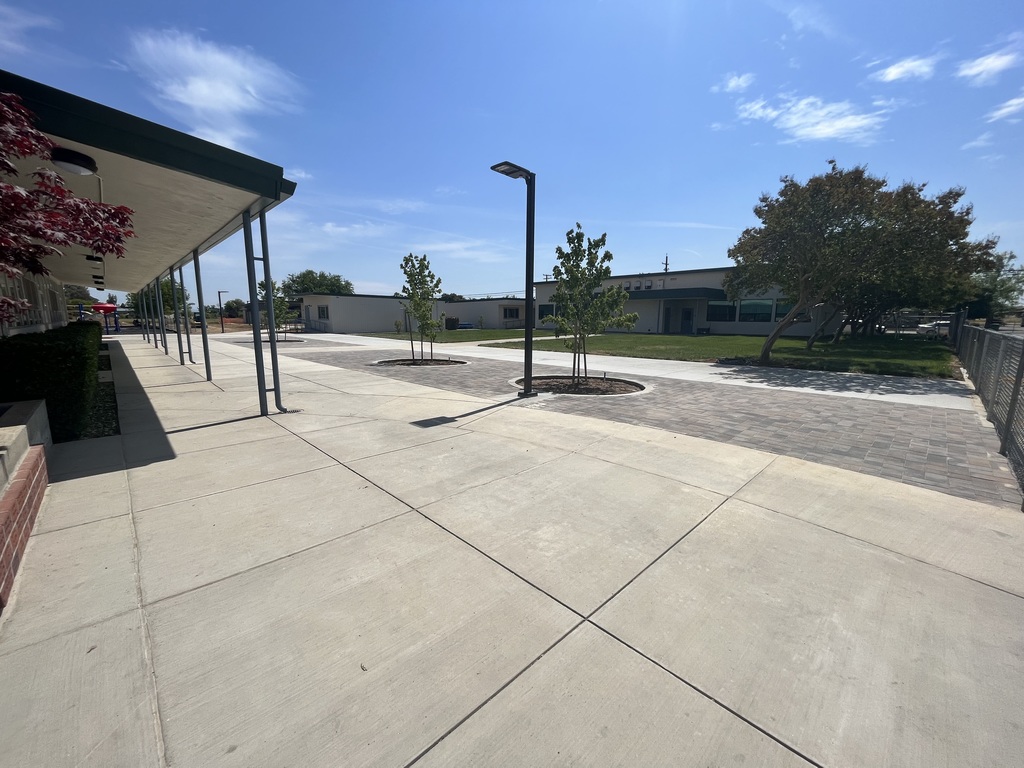 Board Agenda 4/28/2022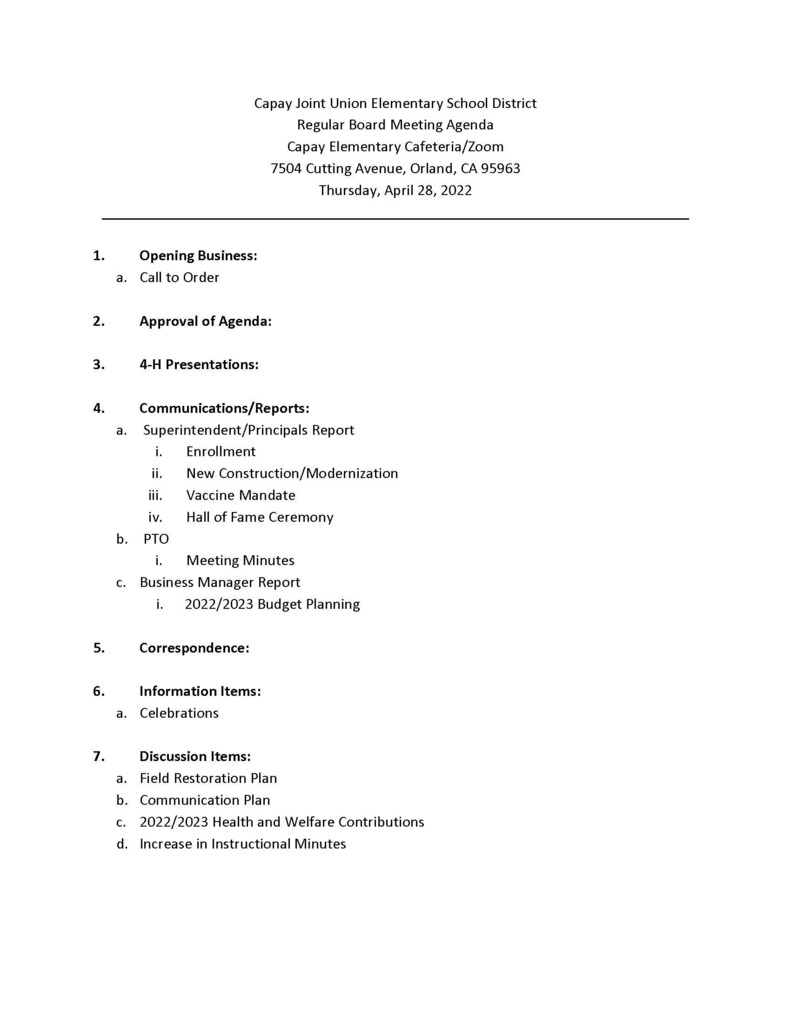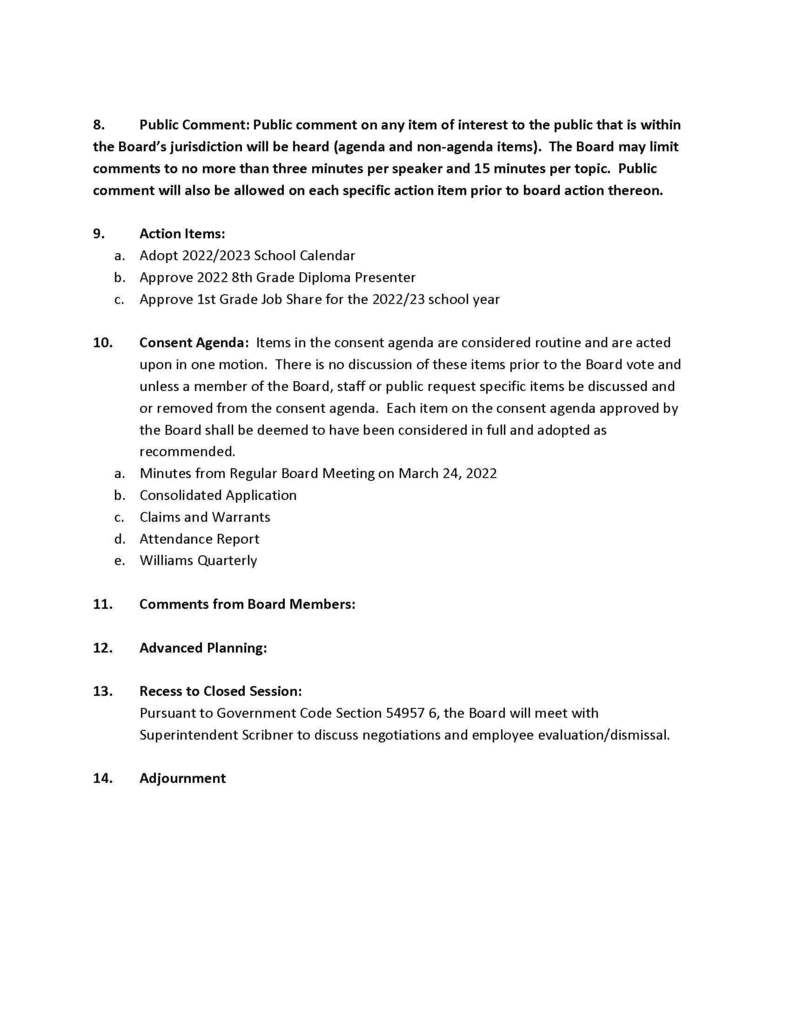 Capay school is hosting a Spring Dance. The theme is Neon/ Glow in the dark. So wear your vibrant colors & bring 5$ to dance under the black lights. Mark you calendars for Friday, April 29th 2022, starting at 6pm in the Capay school cafeteria for grades 6th - 8th.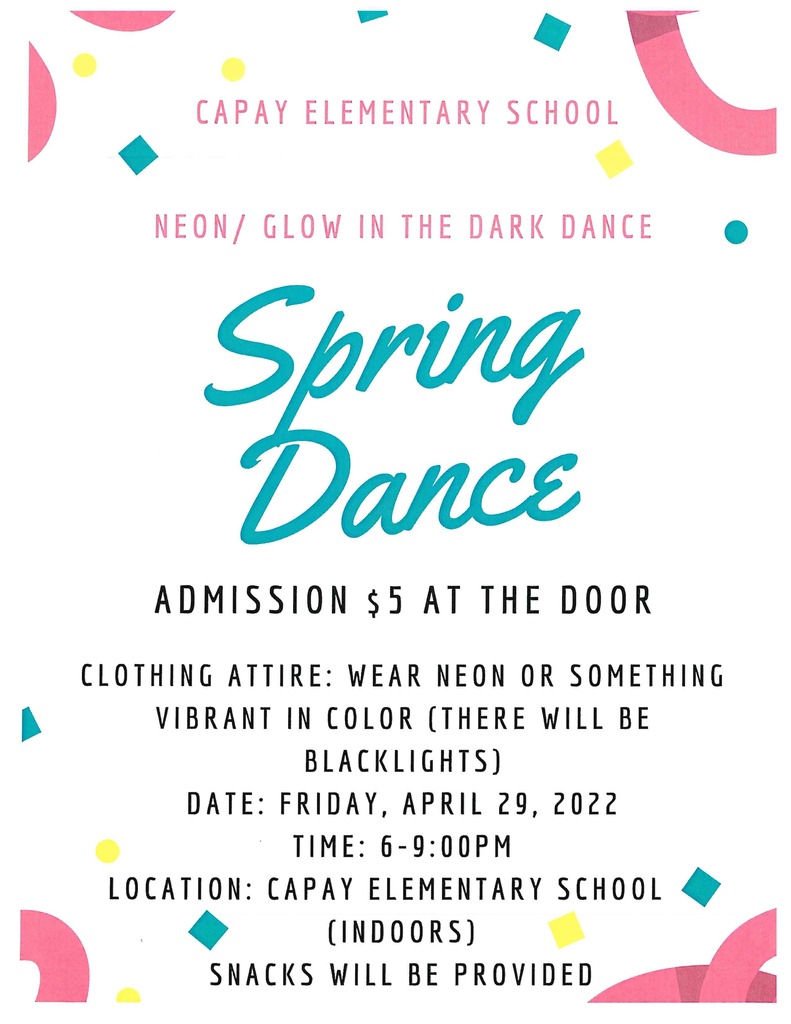 From the Capay Easter bunny to you, happy spring break!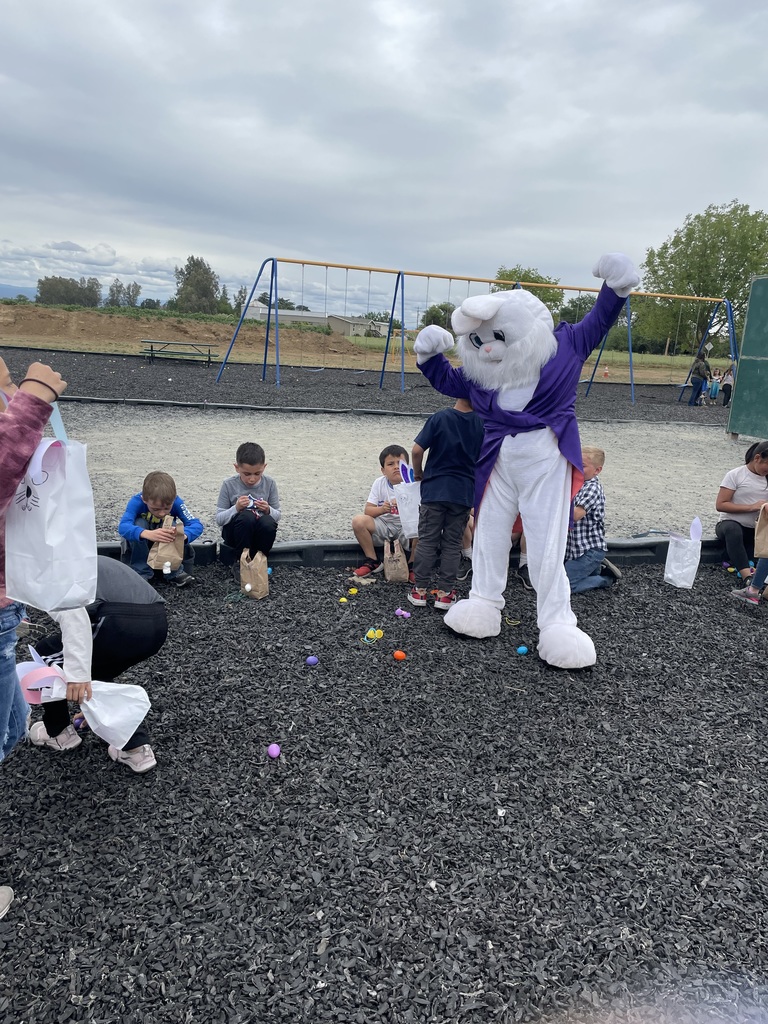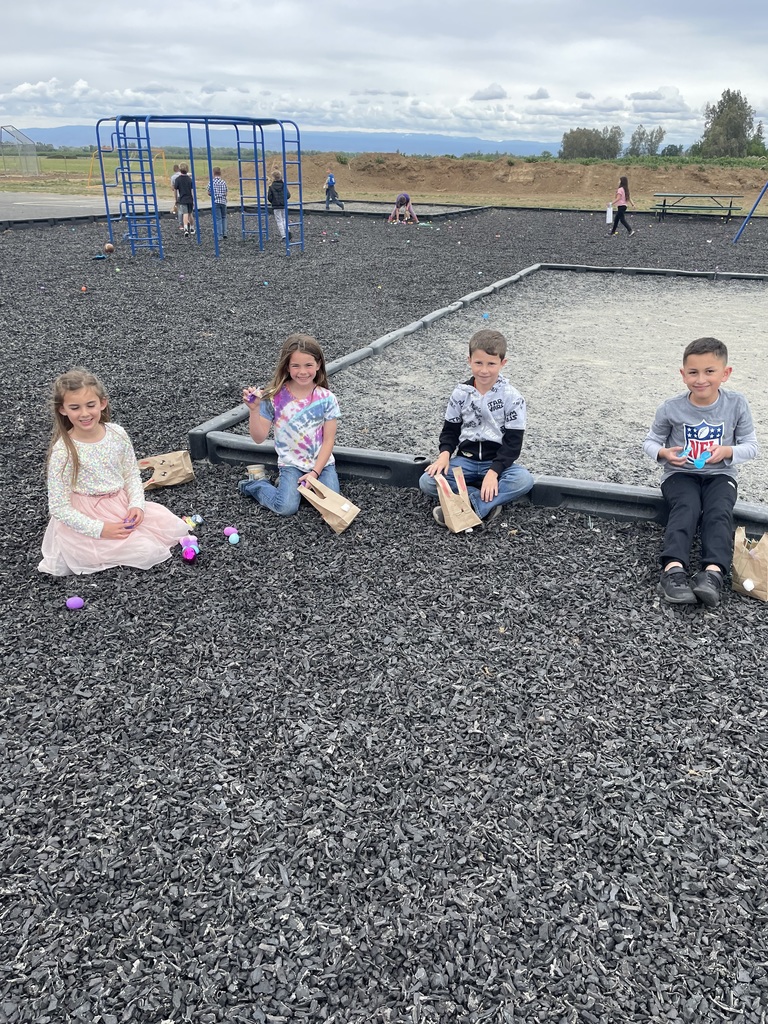 Your child's attendance matters! Please remember to call the office when your child is not at school, or send a note with them when they do return. Get a doctors or dentist office visit note when you go. Knowing where every child is, is our number one priority and we need your help to do it! Please let the office know every time your child is away. Save the schools phone number 530-865-1222, Thank you!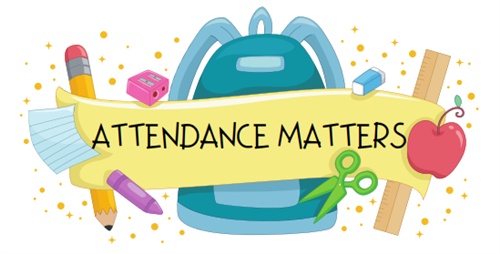 Colt Club kids have crazy fun days here at Capay!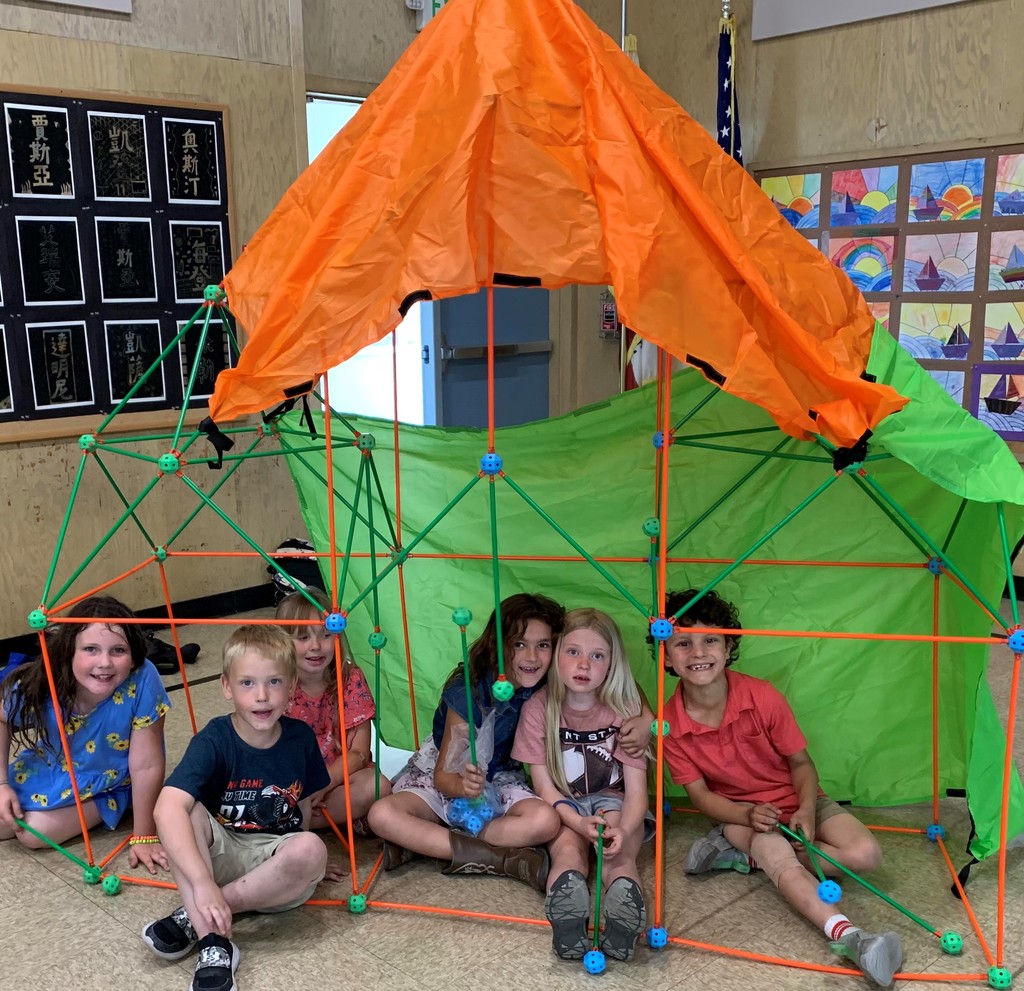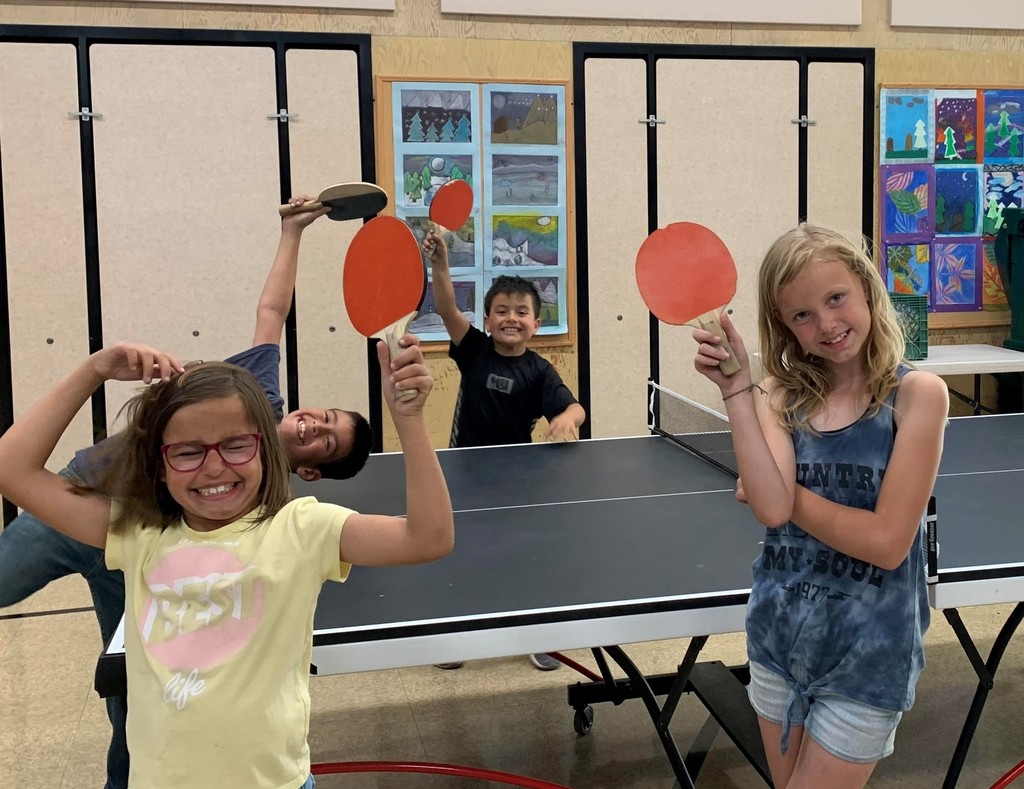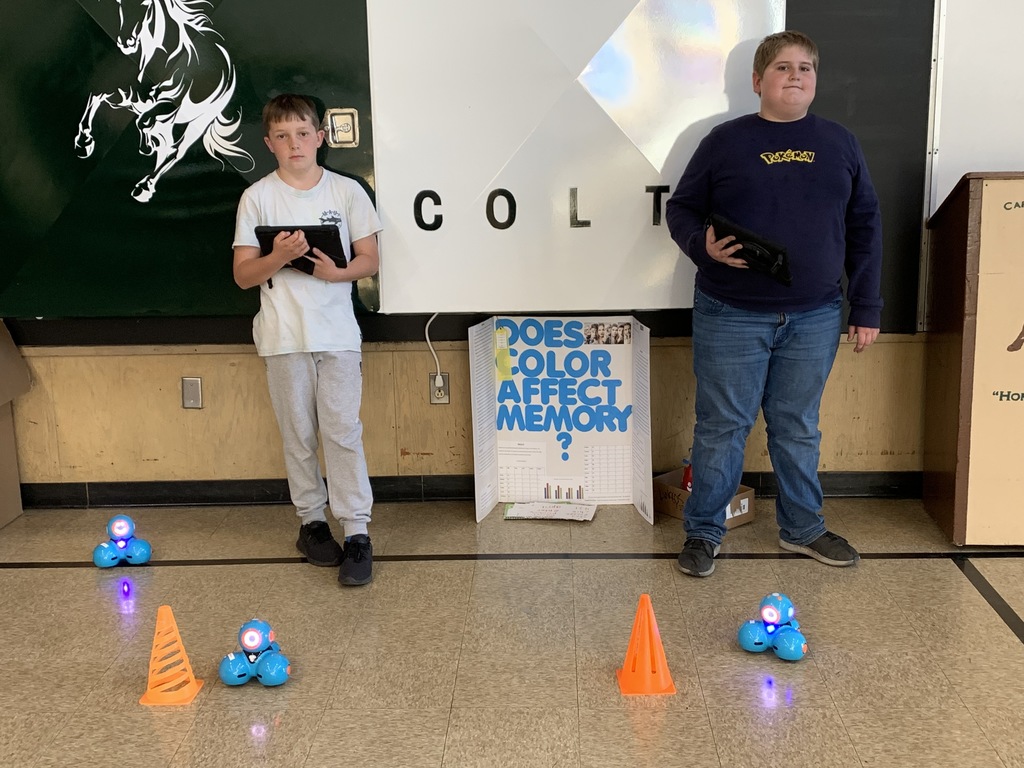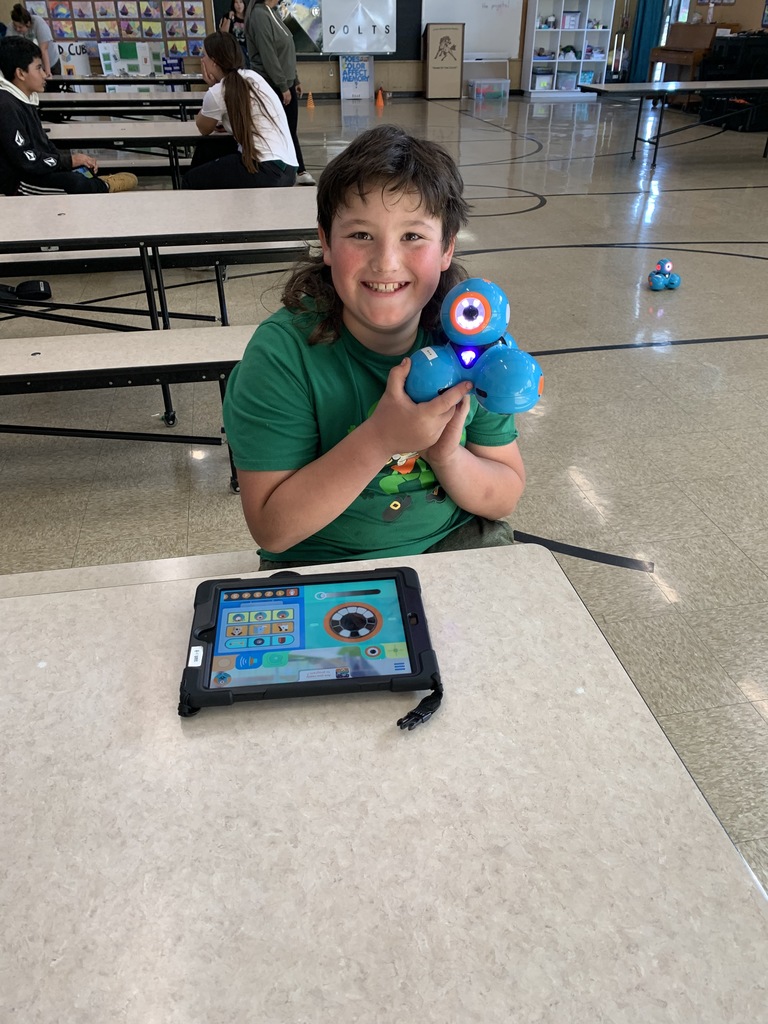 Happy Monday, no boys softball practice this week. Girls practice only Tuesday 4/12 normal time, and no softball games this week or next because of Sprig Break.


What's cooking for April at Capay School.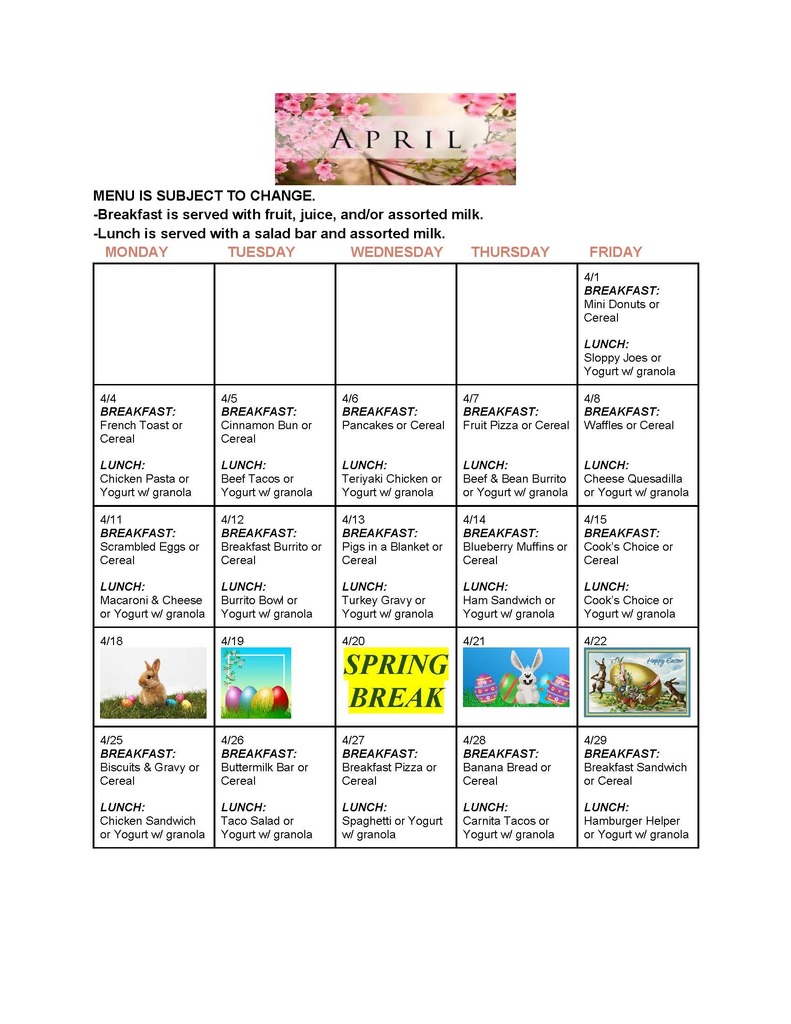 Colt Bolt 2022 was a success. As we are still adding up the pledge sheets, we are reminded of how very thankful Capay school is to have the families and supporters we do! Thank you! Totals are soon to come, and more photos too!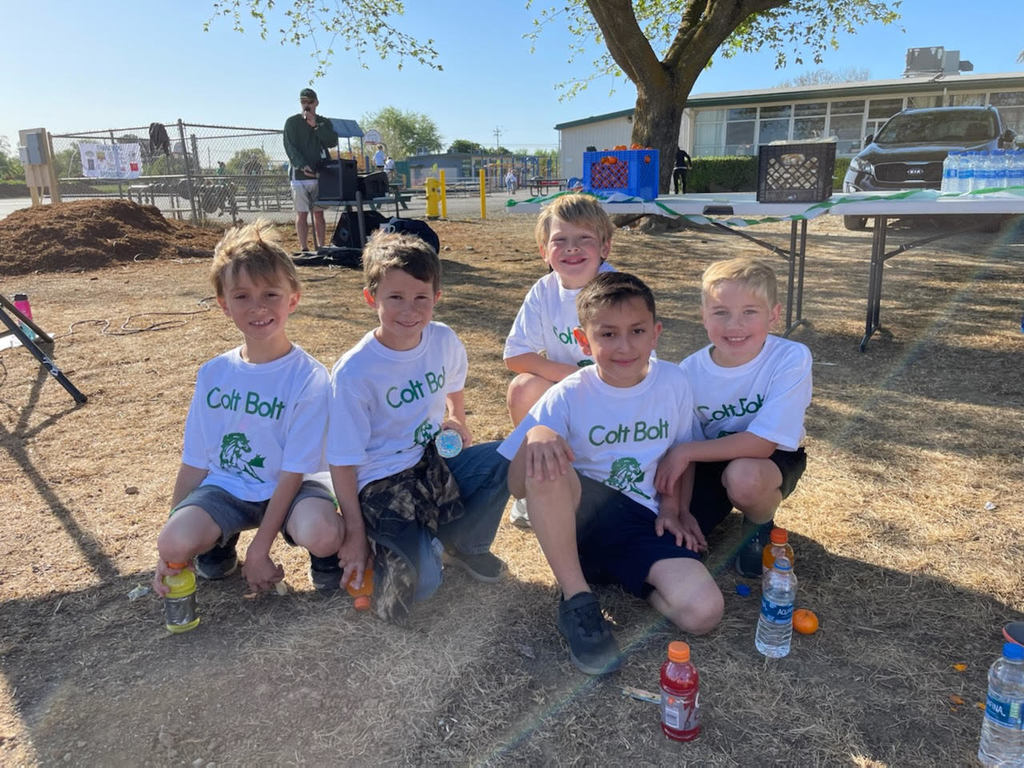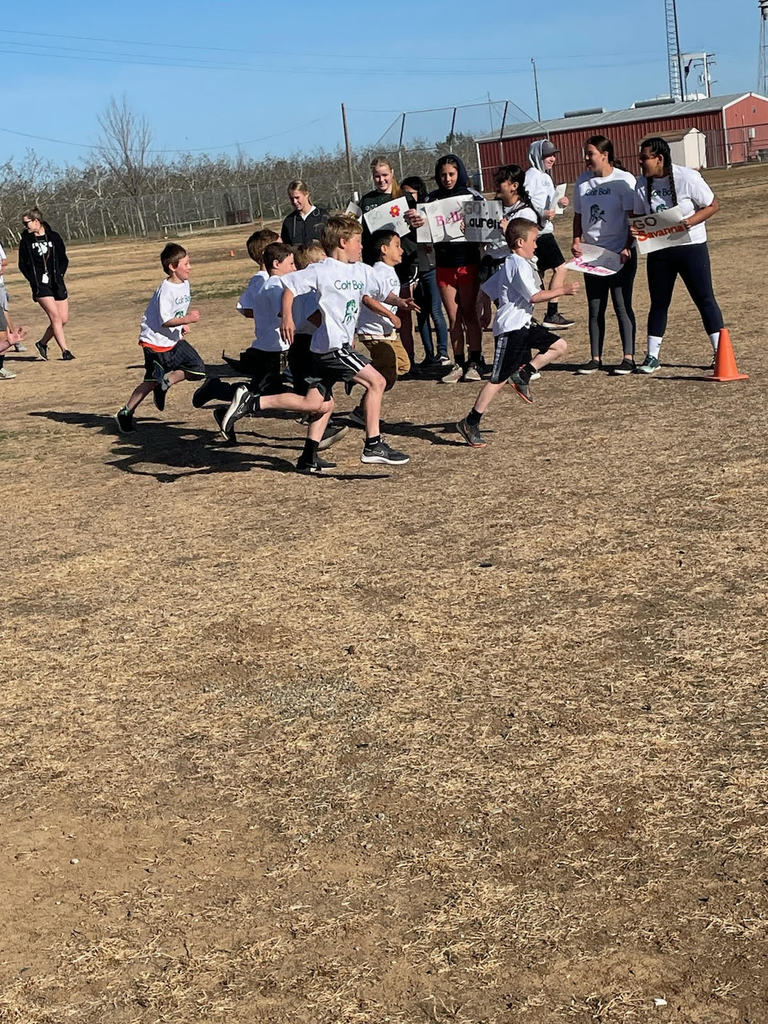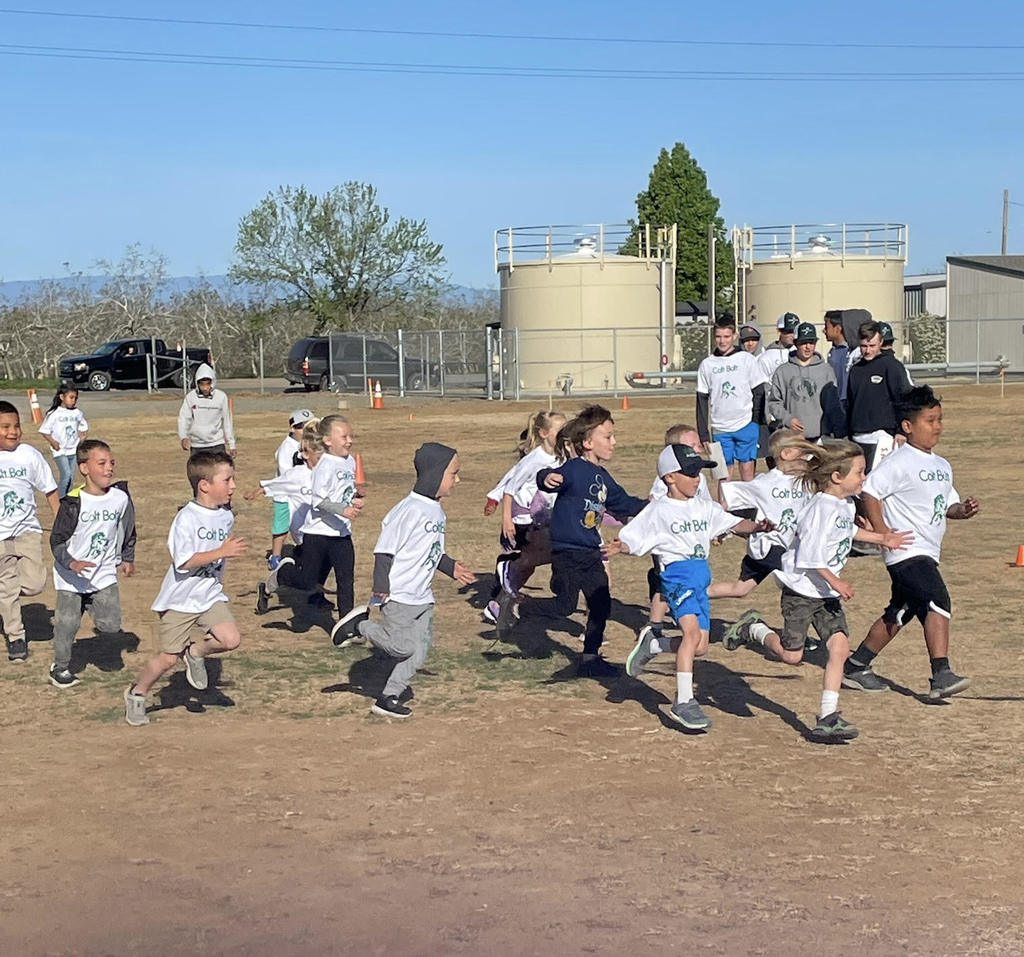 Life Lessons We Have Learned, by our First Graders.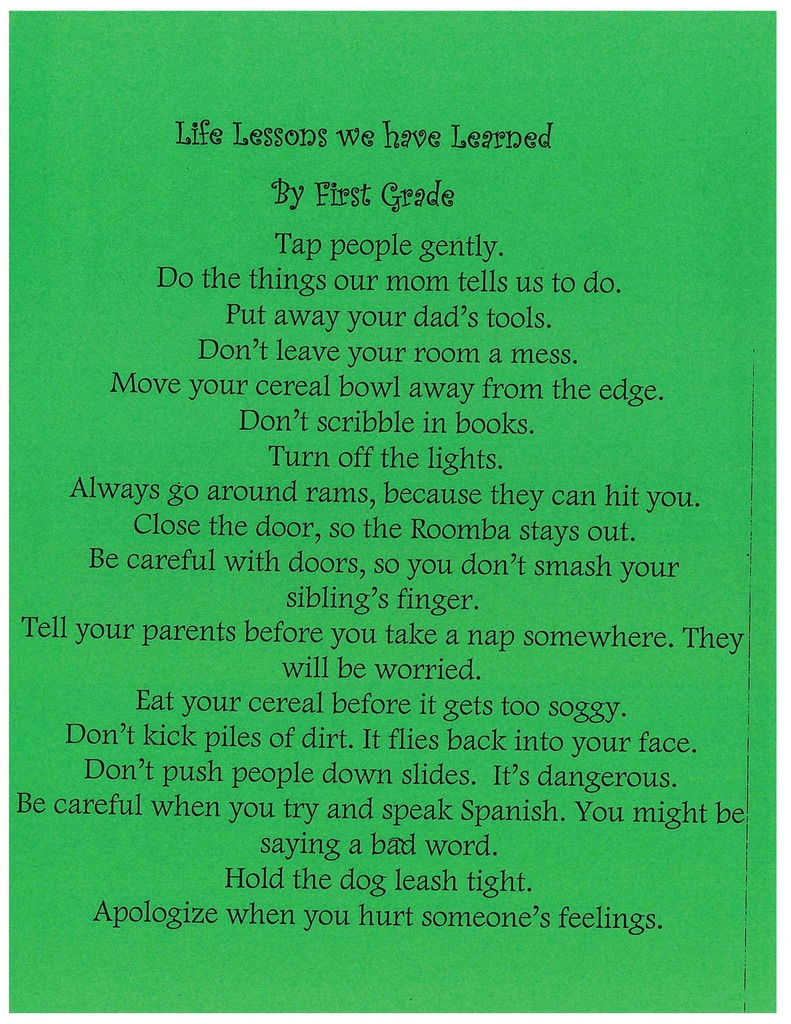 Hello 8th Grade Parents, Our deadline for placing "Congratulations Ads" for your 8th grader, in the yearbook, is coming up (April 1st). We still have room so please contact Ms. Bell-Corona or the office if you are interested. Congratulations Ads are $25.00, and the ad is 1/4 page. You can send in a personalized message and photos to include in your ad. Digital is best! Please print this form and fill it out completely before turning it into the office with payment. If you have already purchased an ad, please make sure you have submitted your message and photos before the deadline of April 1st. P.S. Adding a baby picture to the yearbook for the 8th grade baby picture page is free. Just email it to
bbell-corona@capayschool.org
or bring in your photo to the office or Ms. Bell-Corona.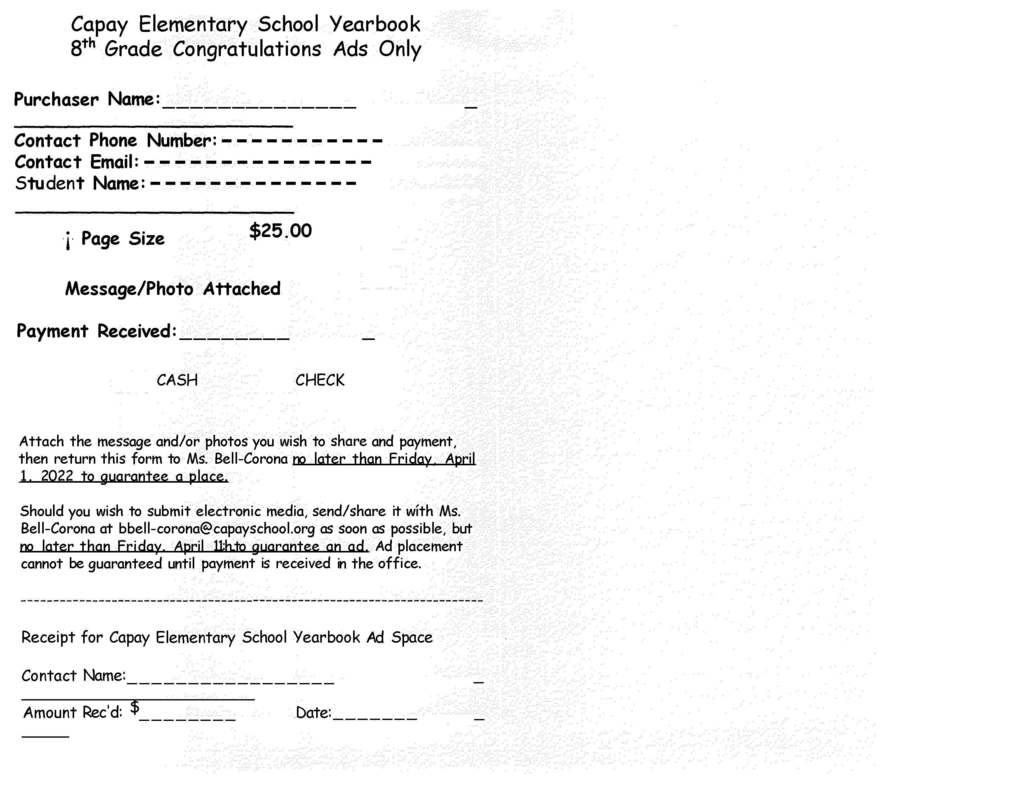 Capay School is lucky to have the kids that we do! Happy St. Patties day to all our students, families, friends, neighbors, and staff!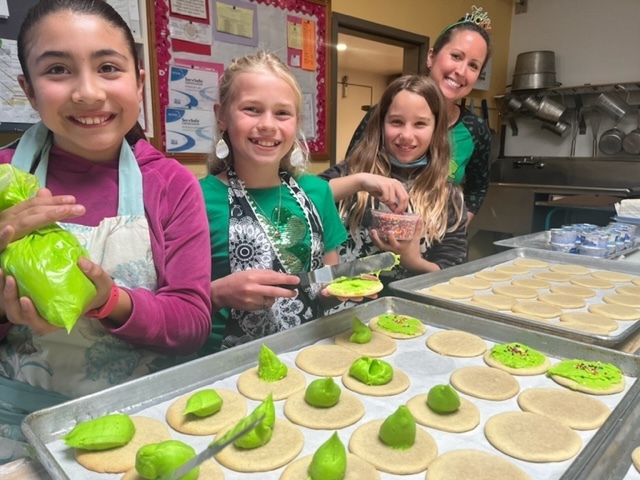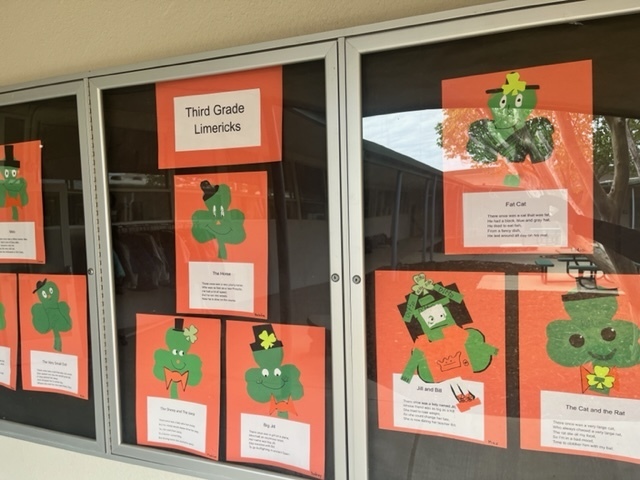 St. Patrick's day is Thursday March 17th & we can't wait. Capay Colt's lets show our best school spirit and wear all the green we can!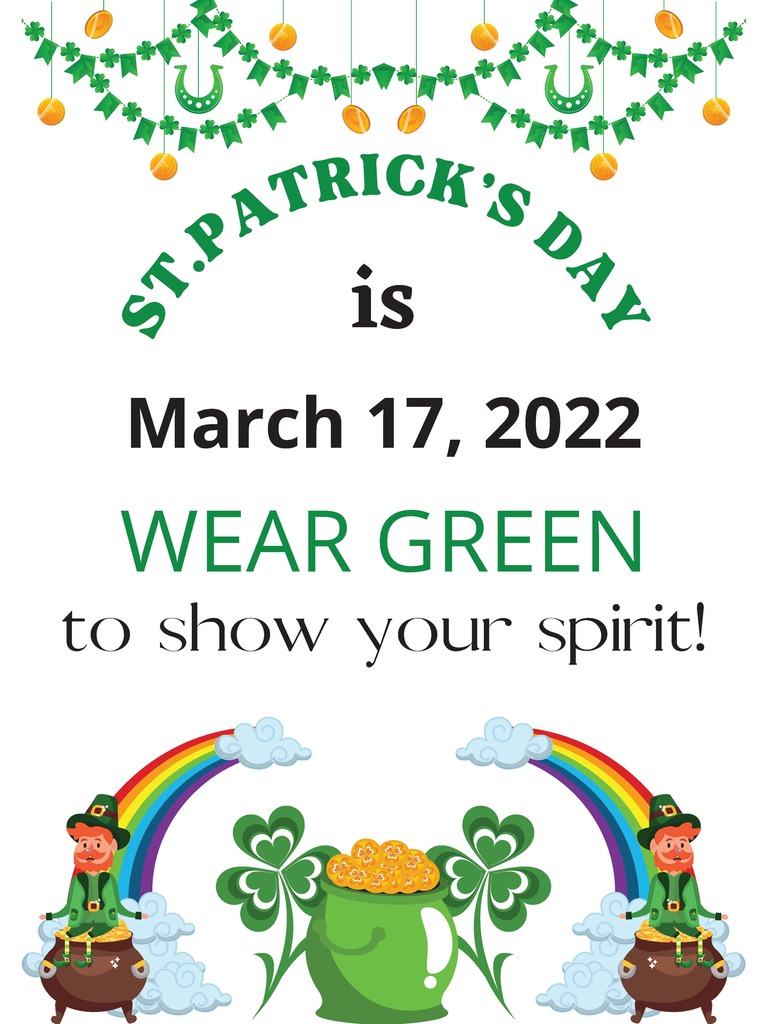 Have you heard the news? Capay School received a new bus and we wanted to share the excitement with you! Go Colts!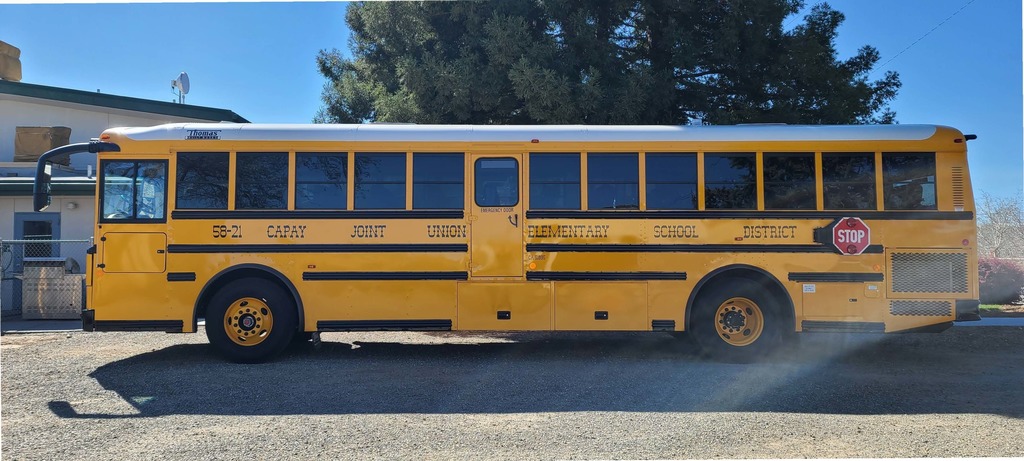 Dear Parents and Families, Thanks to your contributions at this year's book fair we raised $2634.46 in Scholastic dollars for our school, which we will use towards our new library. We also collected more than $30.00 for All for Books™, a program turning book fair donations into books for children who cannot afford them. I hope to see you and your child at our next Fair. Until then, happy reading and thank you again!


Come join us for our Annual Capay Volunteer Fire Department dinner on Sunday, March 6th, 22 from 11:30AM-4PM at the Capay School on the corner of 4th and Cutting. You can get dinner tickets at the door, $12 for adults, $8 for Children aged 12 years and younger, Pre-school is free. We will be having delicious food, a whole assortment of desserts, raffle prizes, and good community conversation! Donations will be welcomed, hope to see you there! *no outside containers*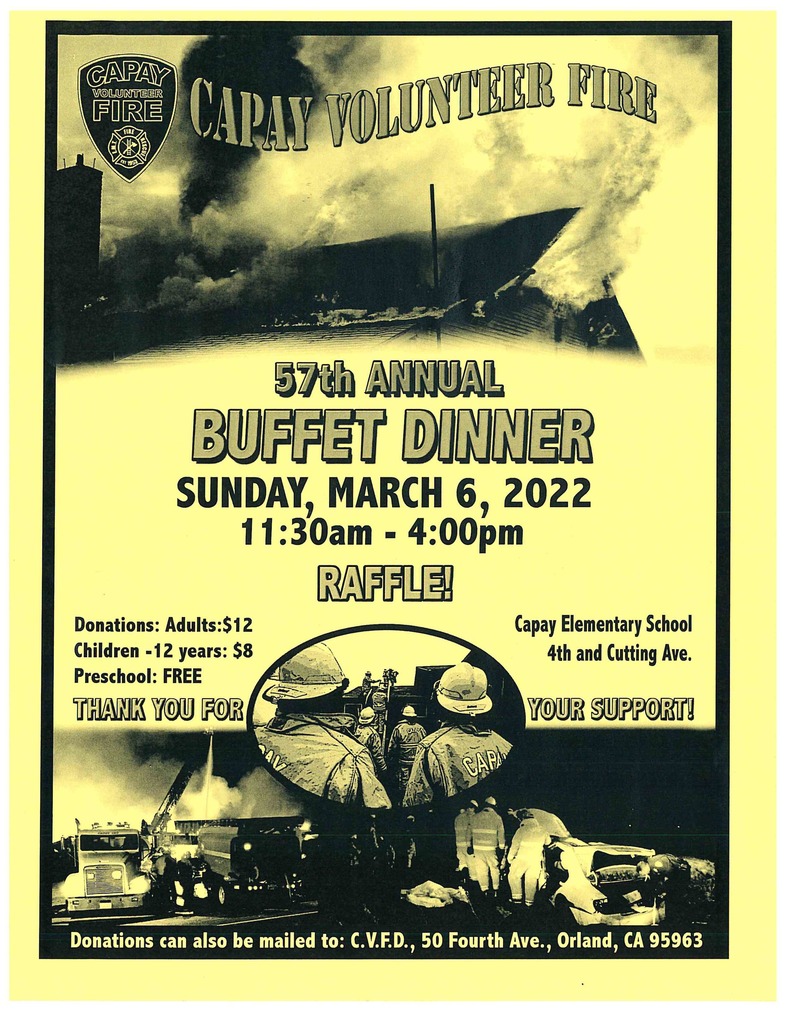 Capay School celebrated their 100th day of school last week. We were a little later than other schools to celebrate because we had construction on our updated campus, but it was well worth the wait.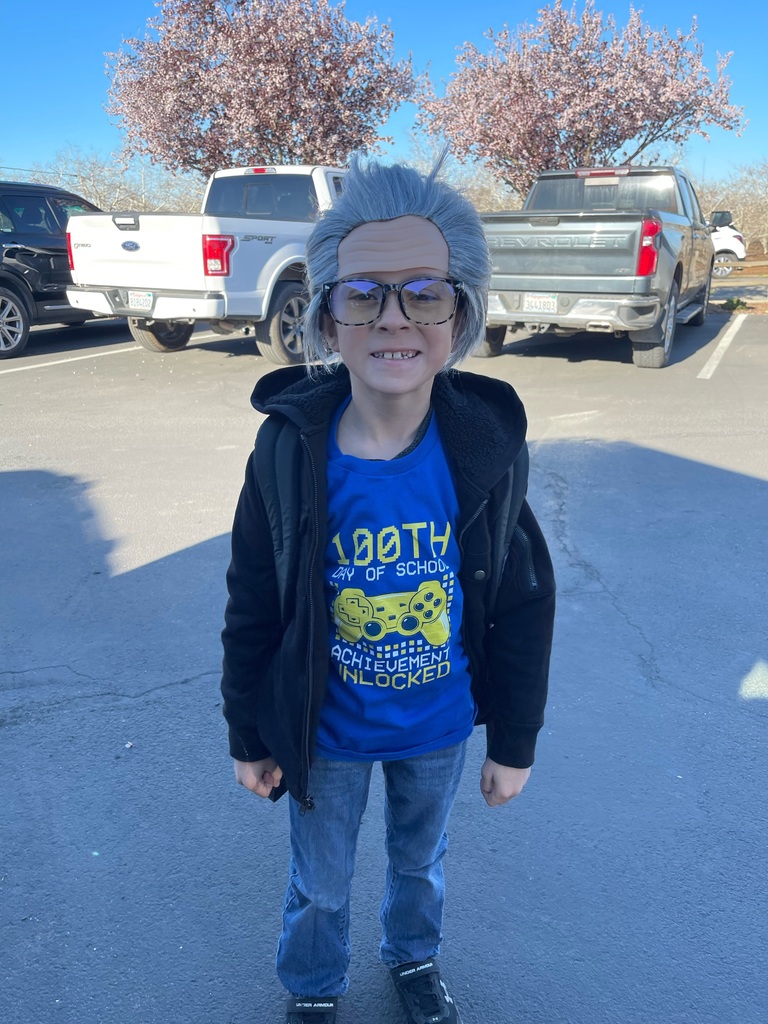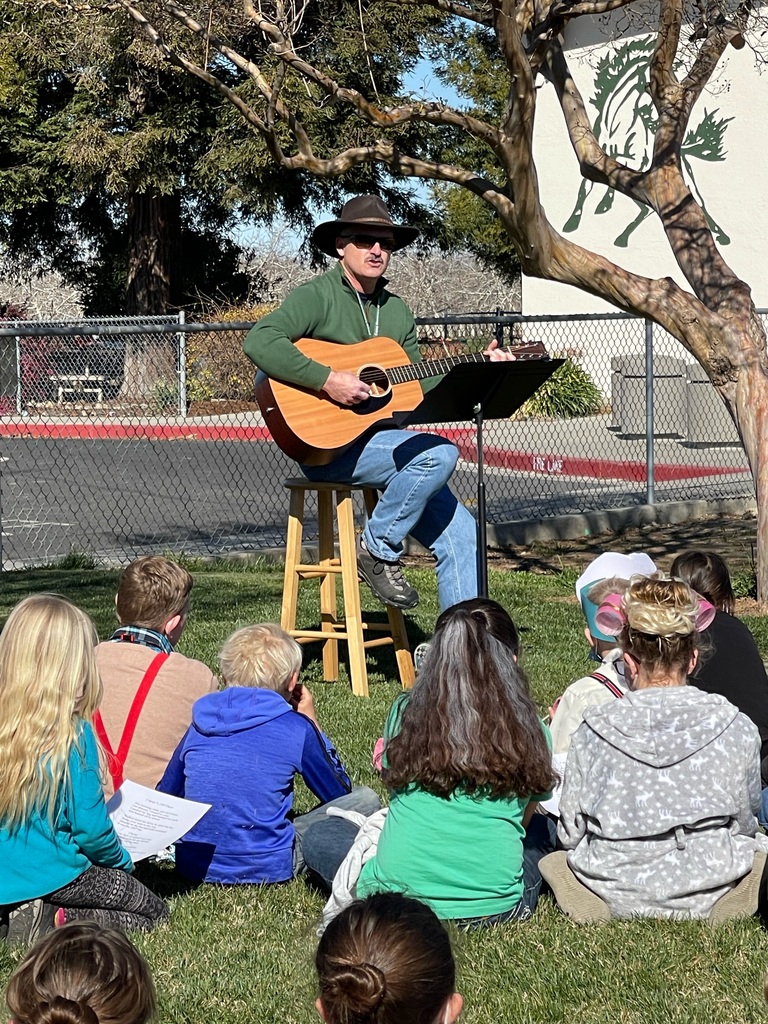 Calling all Capay School families that haven't ordered their yearbooks yet, now is the time. Visit Treering at the link
https://www.treering.com/
and make sure your student has a yearbook at the end of the school year.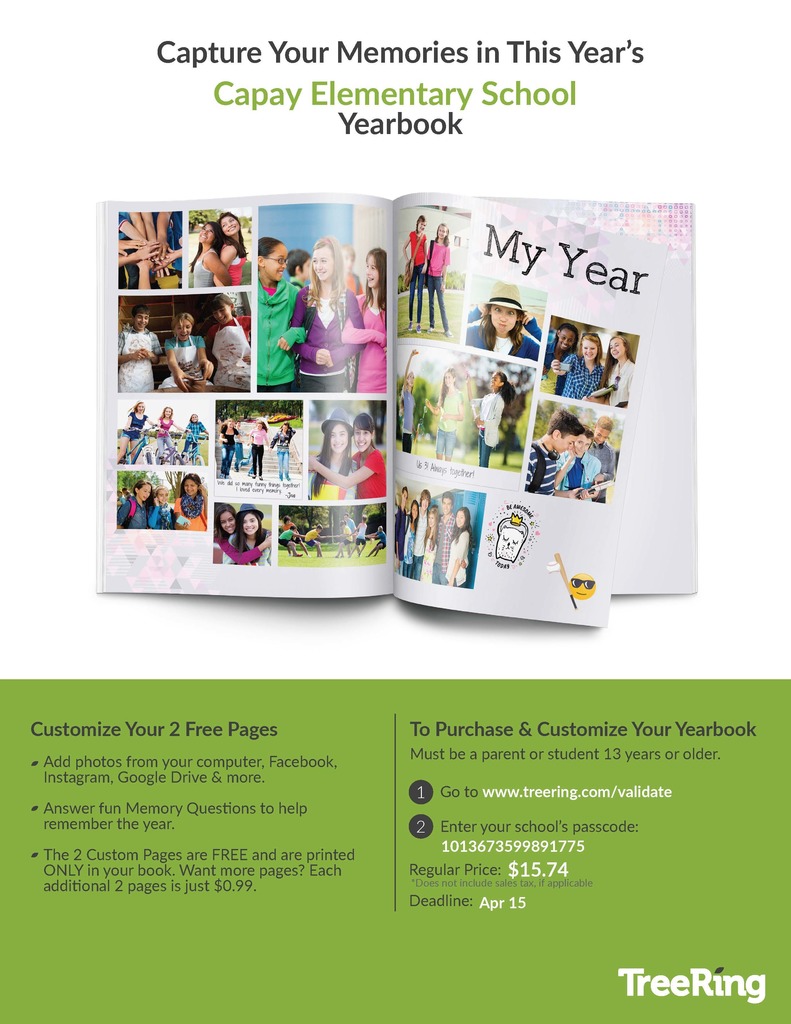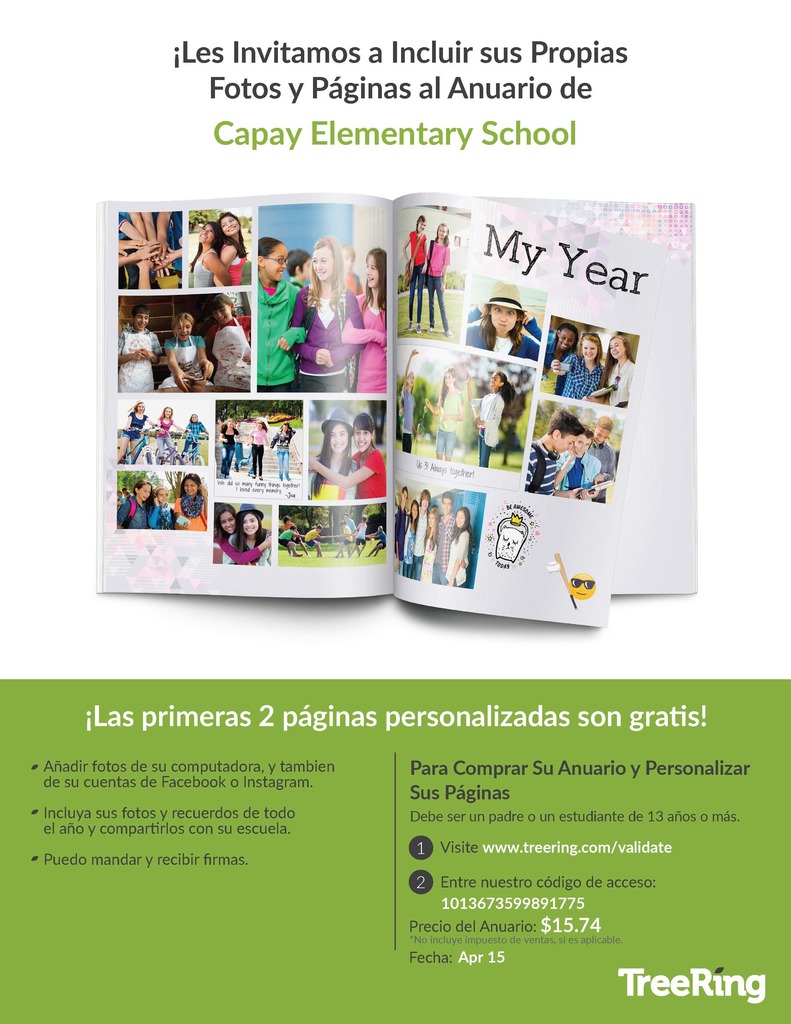 Wednesday March 2nd is Read Across America day and Dr. Seuss's Birthday. In spirit of both, we are inviting you to dress up as your favorite book character that day. The class with the most costumes will win the spirit stick for their class.