Come have a flipping fun pancake breakfast and a side of sausage in the cafeteria tomorrow morning to help kick off the 100th day of school. We hope to see all of you 100yr old kids and your big appetites! Go Colts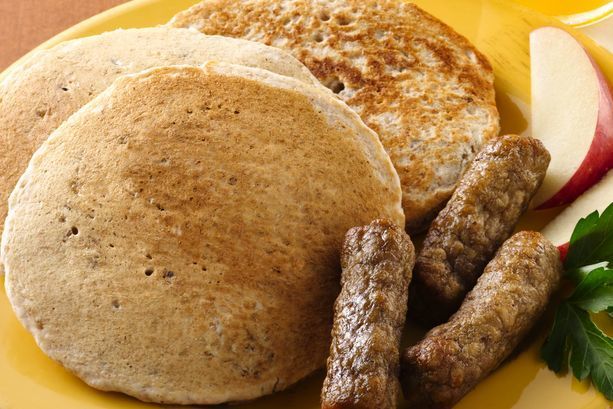 Reminder, this Friday is the 100th Day of School Celebration! Dress like your 100yrs old and get ready for some fun! Pancakes for breakfast & Corn dogs for Lunch, plus in class activities, and a special zoom with Mr. Scribner!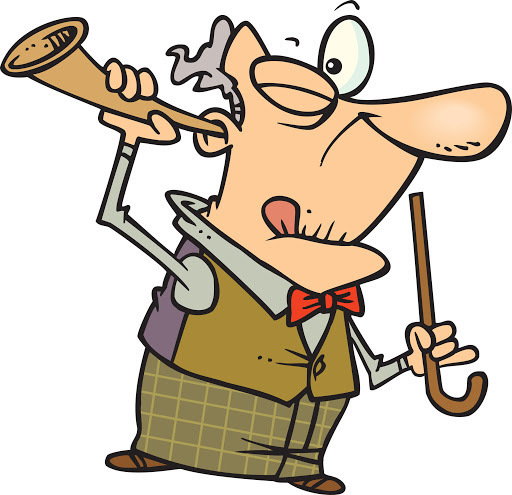 It may be stormy the rest of the week, so we appreciate your patience during pick up and drop off! The procedures are the same, but it may take a bit longer due to weather. Thank you for your cooperation as we want everyone to get home safely!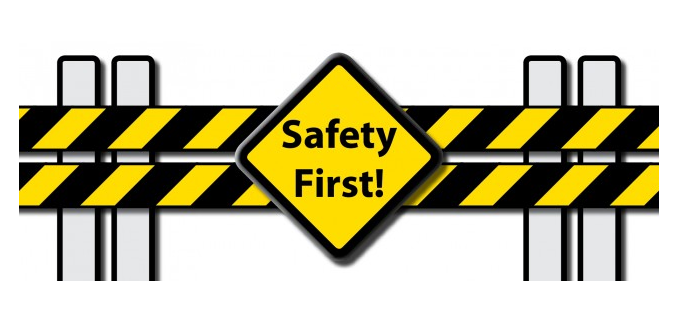 Here's a peek at the week ahead. Friday Jan 29th we'll be celebrating our 100th day of school! To be in the 100th day spirit, all our students are invited to dress up like they are 100 years old!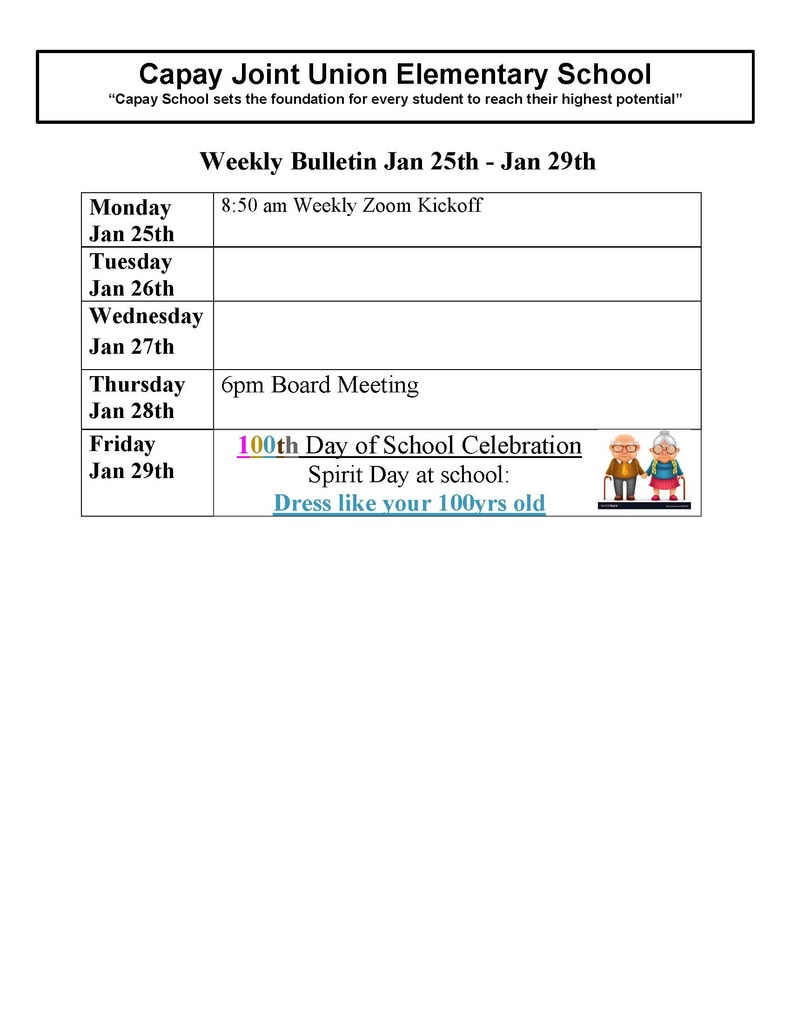 The Scholastic book fair is a virtual experience this year. The Fair will be two weeks, starting Monday Feb 22nd running though Friday March 5th. Visit our Online Book Fair between these dates @
https://www.scholastic.com/bf/capayelementaryschool1
& enjoy your shopping!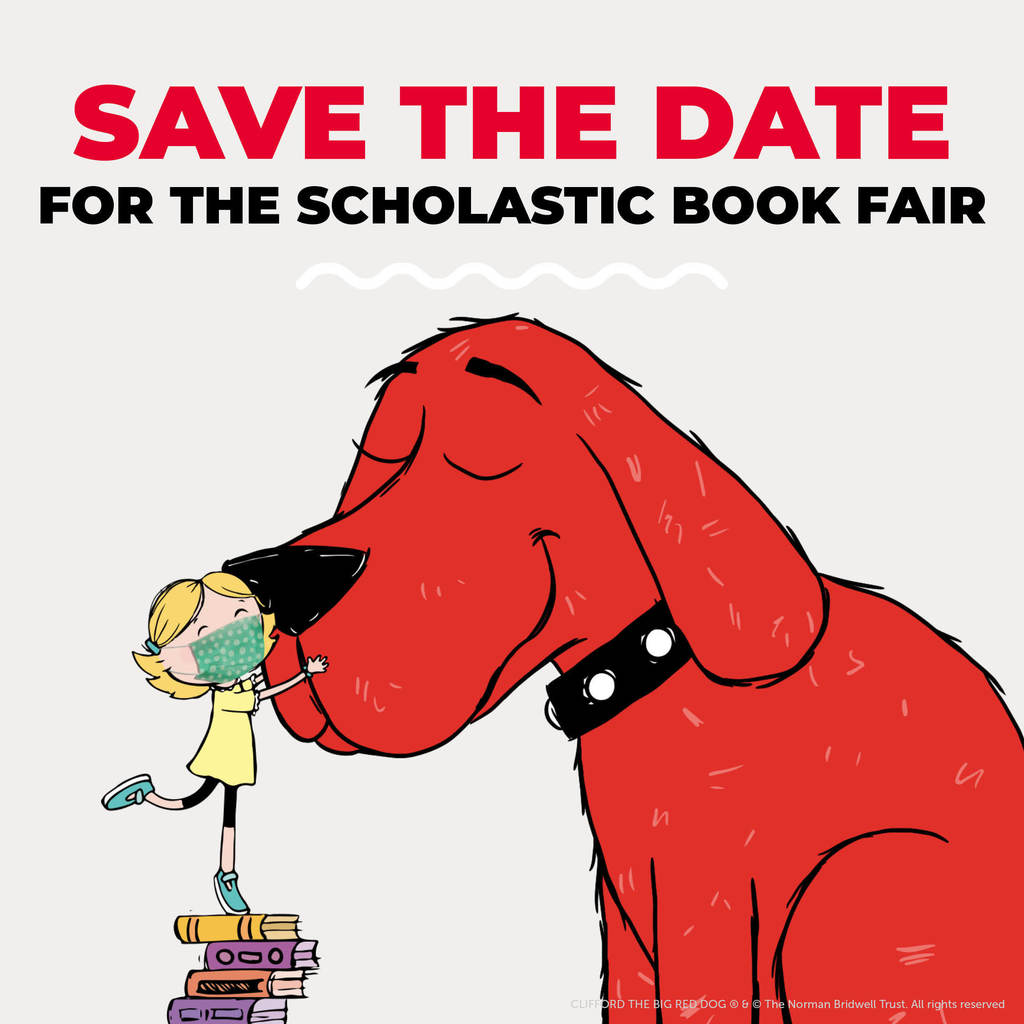 Hey Colts every week we will post our Weekly Colt Express, this is a look at the week ahead.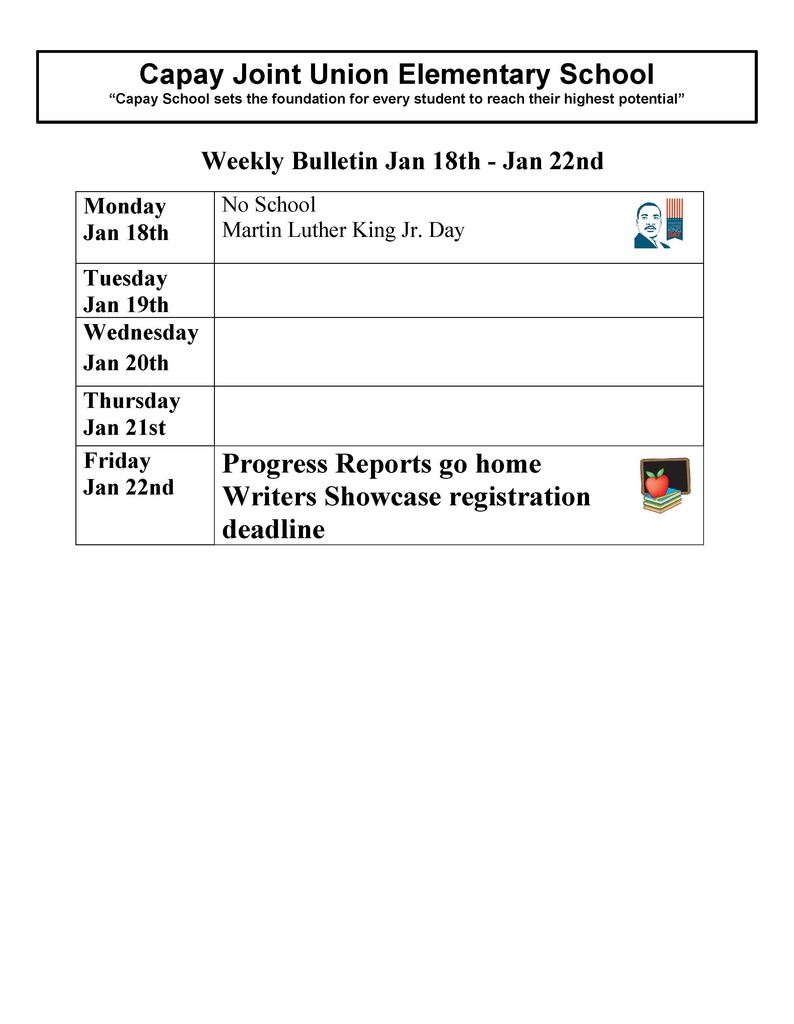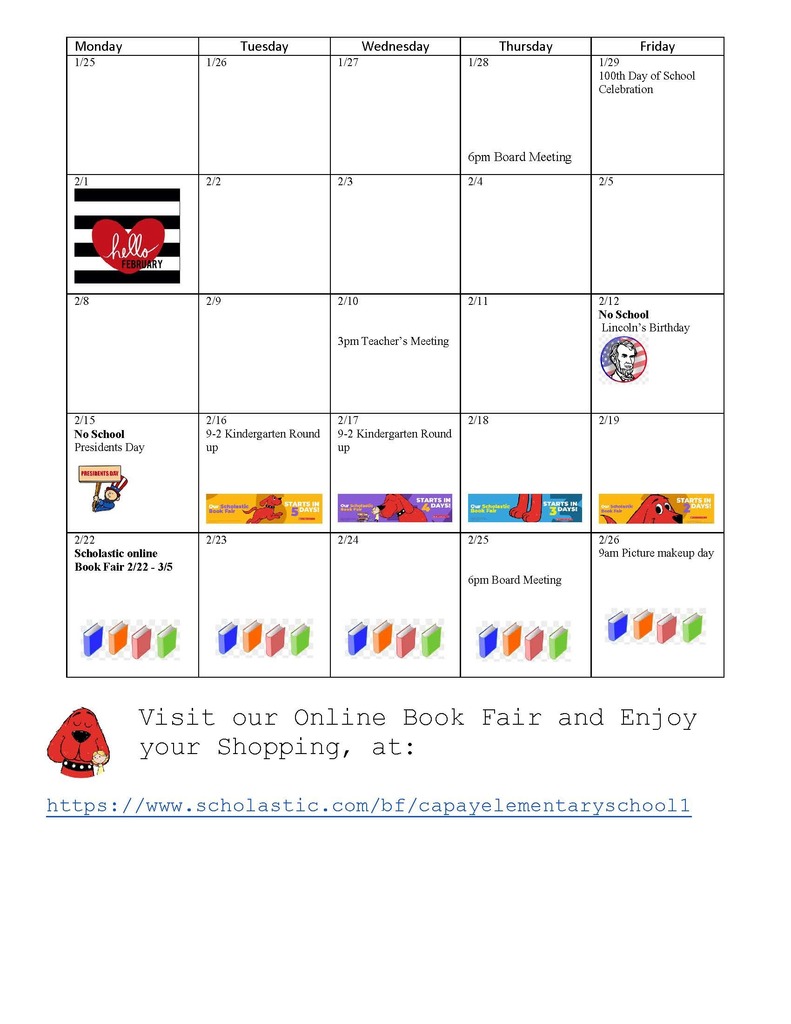 Hey Capay Colt family's, ever wonder what happened to collecting box top$? Your shopping can make a difference, by downloading the boxtop$ App. Download from the App store or Google Play, create an account, link to Capay Joint Union Elementary School and just by snapping a photo of your receipt at check out your school earns money!
https://www.boxtops4education.com/Consumer-Logged-in-Landing-Page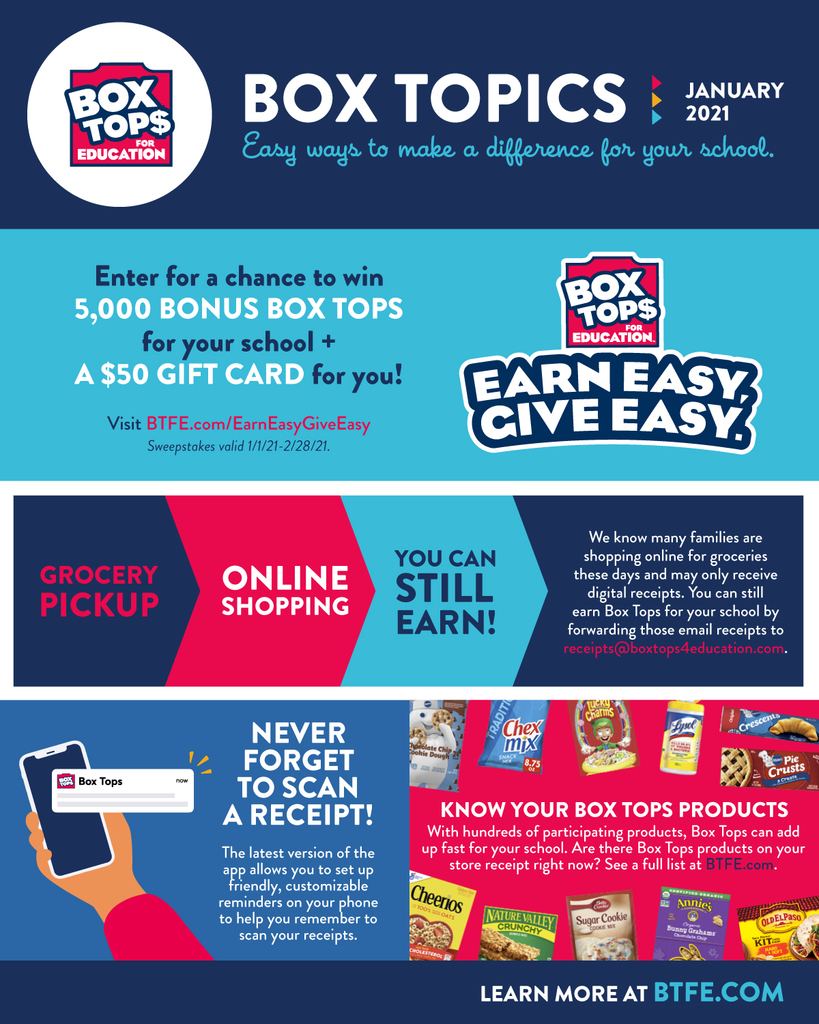 Here's a peek at next week. Our Weekly colt Express Jan 11th -15th

The Mobile Dental clinic Upcoming visits for Glenn County: - JANUARY 4 – 15, 2021 Location: Hamilton Elementary at the corner of Capay Avenue and 2nd Street in HAMILTON CITY - MARCH 15 – APRIL 2, 2021 Location: Hamilton Elementary at the corner of Capay Avenue and 2nd Street - APRIL 5 – 23, 2021 Location: Orland Library Park at the corner of Third and Yolo Street in ORLAND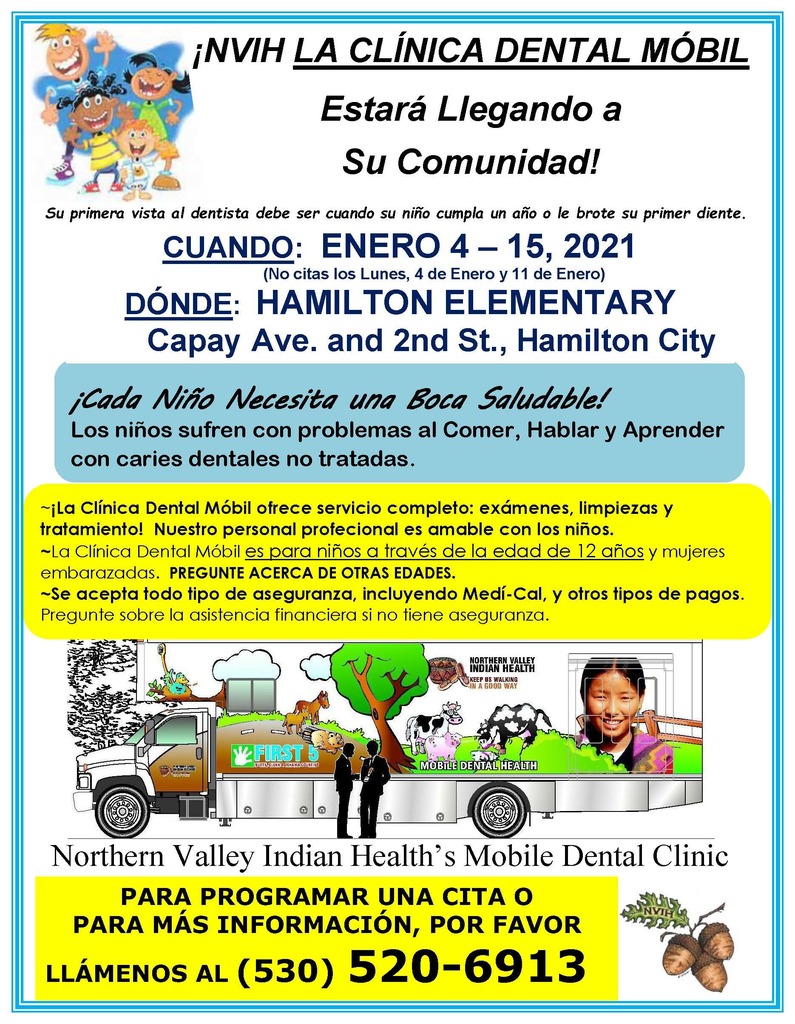 Happy New Year! I hope everyone is rested and rejuvenated after the busy Holiday Season. As with most people, my wife and I stayed at home and enjoyed some peace and quiet and lots of binge watching Netflix, Hulu and Amazon! This coming week is fairly quiet which will give us all a chance to review with the students, and parents, our procedures for staying safe and healthy on campus. None of our procedures have changed...everyone wears a mask properly(secure over the nose and mouth), temperature checks for students as they arrive on campus, we are still playing in our designated areas under the supervision of a specific adult and always plenty of hand washing and sanitizer! Parents, It will be important that if you notice any of the following symptoms with your students, that you keep them at home until symptom free for 24 hours: Fever of 100.4 degrees or higher; Chills; Cough (for students with chronic allergic/asthmatic cough, a change in their cough from baseline); Shortness of breath or difficulty breathing; Fatigue; Muscle or body aches; Headache; Loss of taste or smell; Sore throat; Congestion or runny nose; Nausea, vomiting, or abdominal pain; and Diarrhea. Thank you for your continued cooperation and we move through the next weeks and months together. I will be hosting a Return to School Zoom meeting on Wednesday, January 6th from 5-6 pm. The topics will be how we respond to the mental health and wellbeing of our students and also the perceived learning loss of our students and how to address the issue. Please join me on Wednesday @ 5 pm! Thank care and I can't wait to see you all tomorrow!

Please have your child check the lost and found before we go on winter break. Break Starts on Dec 21st, 2020 and goes through Jan 3rd, 2021.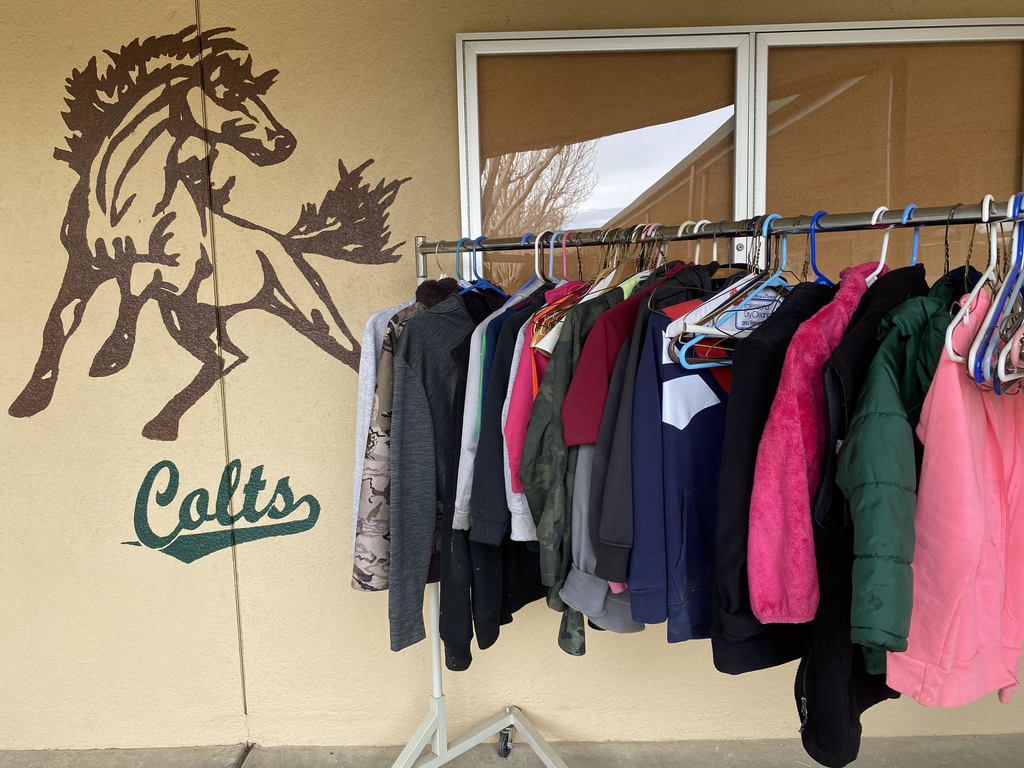 Hi Capay Colts! Remember that tomorrow is Christmas Hat Day - Wear your favorite Christmas Hat! Also remember that tomorrow and Friday are both minimum days - 1:00 pm dismissal!